News
Dynamo Fenerbahce – it became known where the people of Kiev will play the home match of the Champions League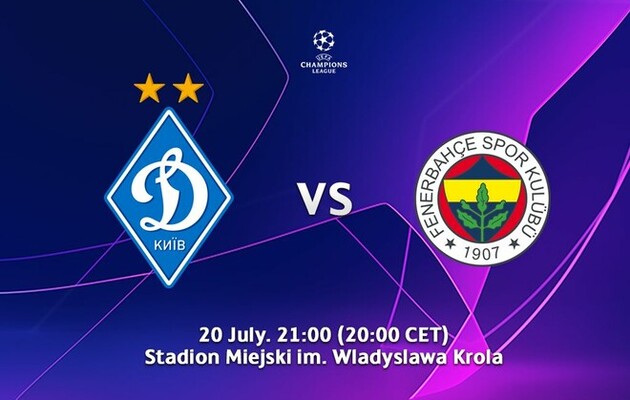 "Dynamo" officially announced the venue for the home match of the 2nd round of the Champions League qualification against Fenerbahce.
The meeting will take place in the city of Lodz (Poland) at the stadium LKS named after Vladislav Krul. It should be noted that the Ukrainian national team played its matches there within the framework of the League of Nations.
The first confrontation is scheduled for July 20, starting at 21:00 Kyiv time. The second leg will take place on July 26 or 27 in Istanbul.
Recall that the current season of the Ukrainian football championship was completed ahead of schedule due to the military invasion of Russia. The first place was left for Shakhtar, which, following the results of 18 rounds, was ahead of Dynamo by two points.
Dynamo received special permission from the Ministry of Sports to allow club players to leave Ukraine during martial law and play charity sparring.
Read also: Dynamo will hold charity matches with Swiss clubs
Previously, it was reported that Dynamo began preparations for the new season in Kyiv.