News
During the full-scale war, the Armed Forces of Ukraine have already liberated 1026 settlements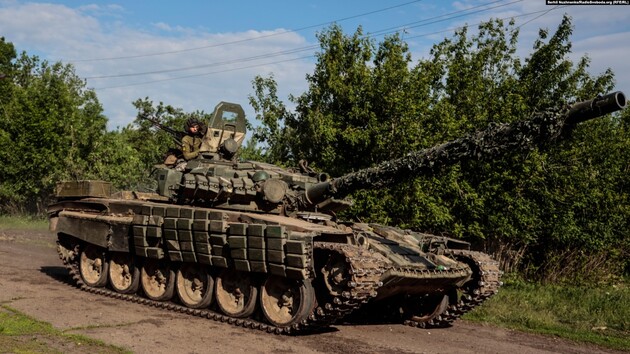 Armed Forces of Ukraine since full-scale invasion of the Russian army in Ukraine 1,026 settlements have already been liberated from invaders, said Deputy Head of the President's Office Kirill Timoshenko on Telegram.
According to Tymoshenko, a plan is now being developed to quickly rebuild homes, schools, gardens and medical facilities that were destroyed as a result of the Russian invasion.
In the Kharkiv region, namely in Chuguev, Lyubotin, Dergachi and the village of Elitnoye, electricity and gas supplies have already been resumed.
In the Sumy, Chernihiv, Zhytomyr and Kyiv regions, mine clearance is being carried out, social and road infrastructure is being restored.
Read also: The Russian army regrouped to continue hostilities in the Bakhmut direction – General Staff of the Armed Forces of Ukraine
According to the government, currently the amount of damage caused to the infrastructure of Ukraine by the aggression of the Russian Federation is 104 billion dollars.
What will need to be taken into account when restoring Ukraine, read the article Andrey Vishnevsky "Post-War Reconstruction of Ukraine: Magnificent Times Call for Magnificent Action".