World
DTEK handed over drones to the State Emergency Service to help the dog Patron in demining (photo) — UNIAN
Drones will greatly simplify the work of rescuers, the State Emergency Service noted.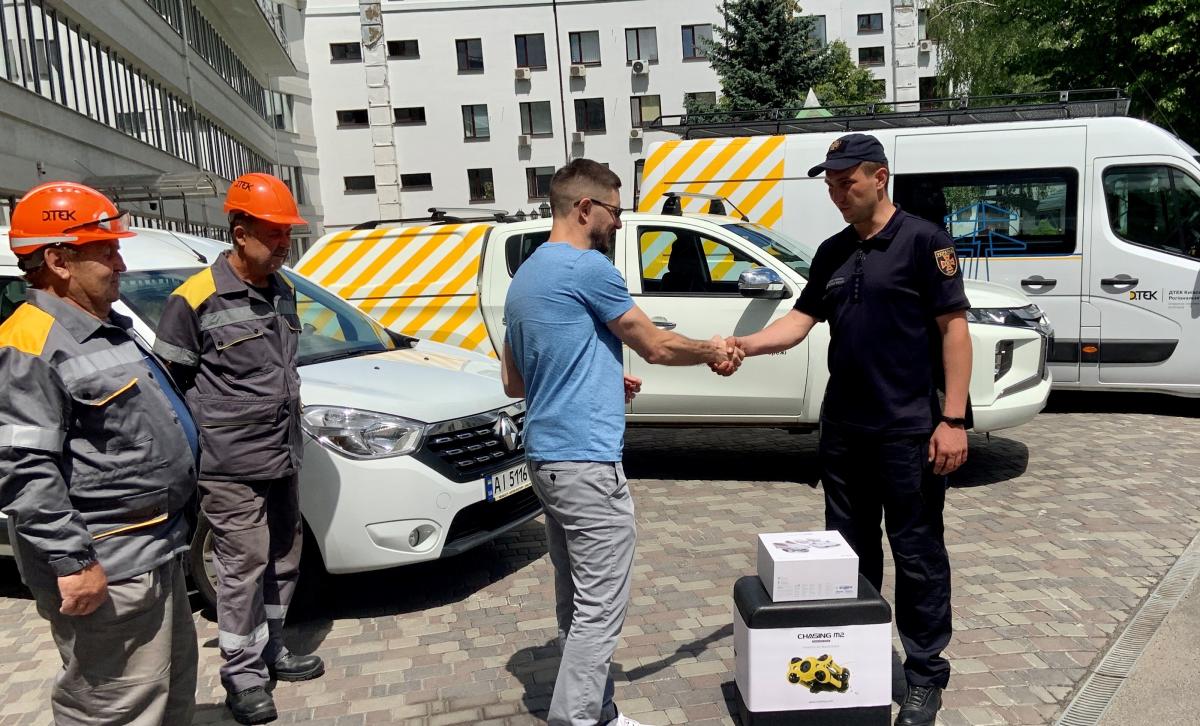 DTEK handed over reconnaissance and underwater drones to the State Emergency Service for demining the territories of the Chernihiv region.
About it we are talking in a company message.
"These drones will greatly simplify our work. They will be used to survey the ground part of the territory of the Chernihiv region and underwater territories. They will reduce the threat to the life of the personnel who carry out mine clearance," said the deputy head of the pyrotechnic works of the ARZ of the joint venture of the Main Directorate of the State Emergency Service of Ukraine in the Chernihiv region, the captain of the civil protection service Artem Kuzub.
It is noted that thanks to the underwater drone, the specialists of the State Emergency Service will be able to more effectively search for mines and military weapons, since divers cannot stay under water for a long time due to heavy physical exertion.
DTEK also emphasized that it is much more difficult to control an underwater drone than a conventional one, so the company will provide its specialists to the State Emergency Service to teach sappers how to use it.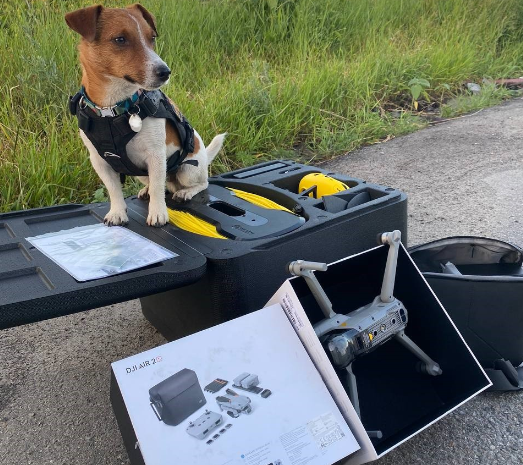 "An underwater drone is useful in that it greatly reduces the risk to the life of divers, since they do not have to go under water. But it is more difficult to use than a conventional drone. We have been using underwater drones to inspect the hydraulic structures of thermal power plants for a long time. Therefore, we will provide the State Emergency Service with our specialists who will teach them how to use it," said Dmitry Sakharuk, Executive Director of DTEK.
Recall that since the beginning of Russia's full-scale invasion of Ukraine, DTEK Group has allocated almost UAH 500 million to support the Armed Forces of Ukraine, territorial defense forces and humanitarian aid.