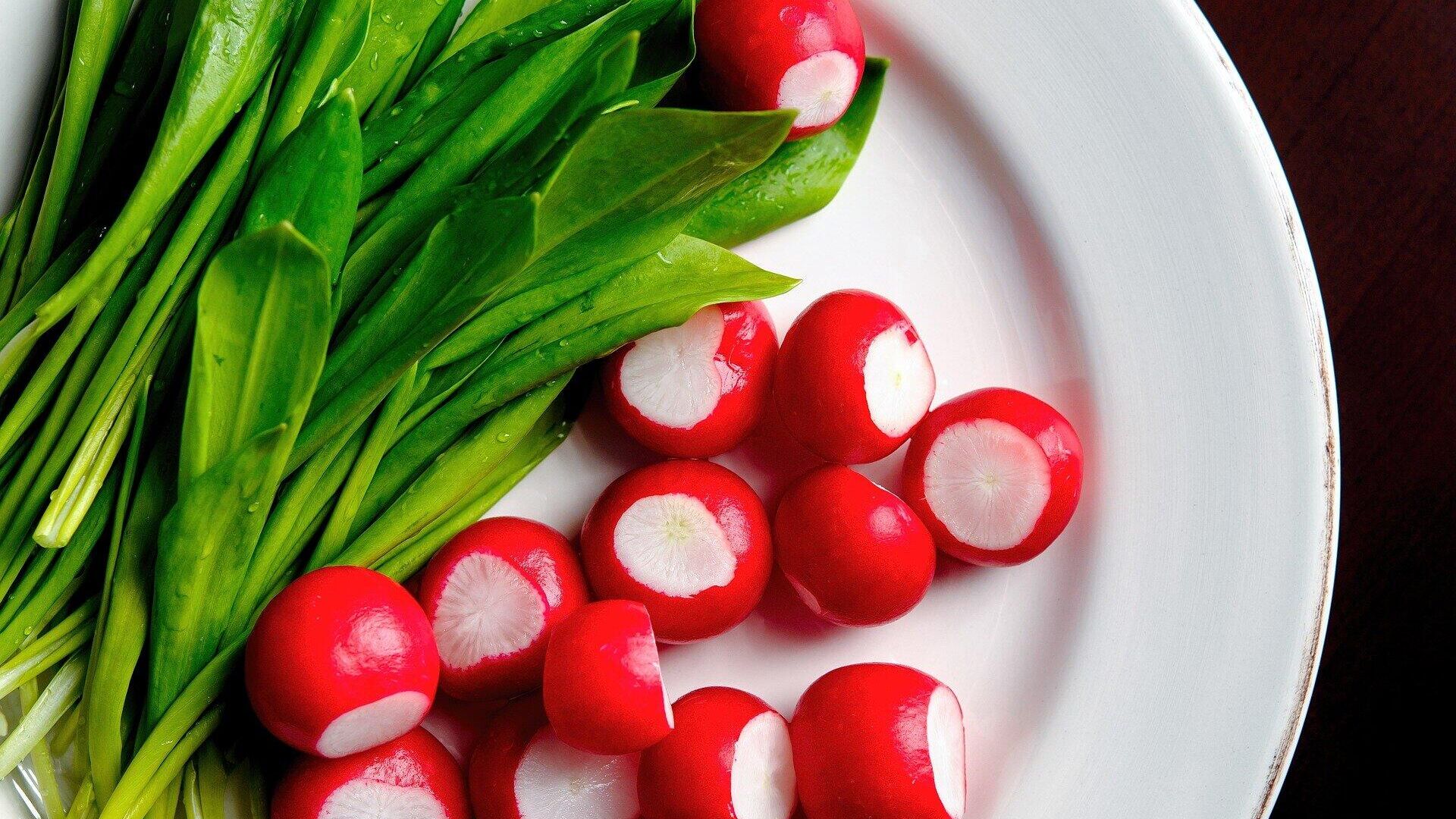 Radishes are a delicious ingredient in sandwiches and salads. Spring is the start of the real season, and you can enjoy these fresh vegetables right from your own garden. When we bring radishes home, we usually leave the roots and throw away the tops. This is mistake! You can use it.
Radish leaf face mask
Radish leaves have anti-inflammatory properties. They also contain a lot of vitamin C. The leaves are an excellent substitute for much more expensive cosmetics with this element, which are designed to slow down the aging process of the skin.
Making a mask is very easy. To do this, grind the leaves into a pulp in a blender. Then add three tablespoons of natural yogurt and a tablespoon of honey. Mix again and apply the mask on a cleansed face.
After 20 minutes, you can wash off the mask with cool water. This procedure can be applied as often as desired.
Radish leaves can also be eaten
If the leaves are really fresh, then nothing prevents them from being eaten. They are very beneficial for health. Radishes are high in vitamin C and minerals such as calcium or iron.
The leaves can be used in many different ways, such as adding to a salad. They can also be the basis for making smoothies.
However, be sure to choose only firm and fresh leaves. If they have already dried up, it is better not to touch them – they will not be too appetizing.