World
Died Pierre Narcisse – The singer of the song "Chocolate Bunny" died after kidney surgery – UNIAN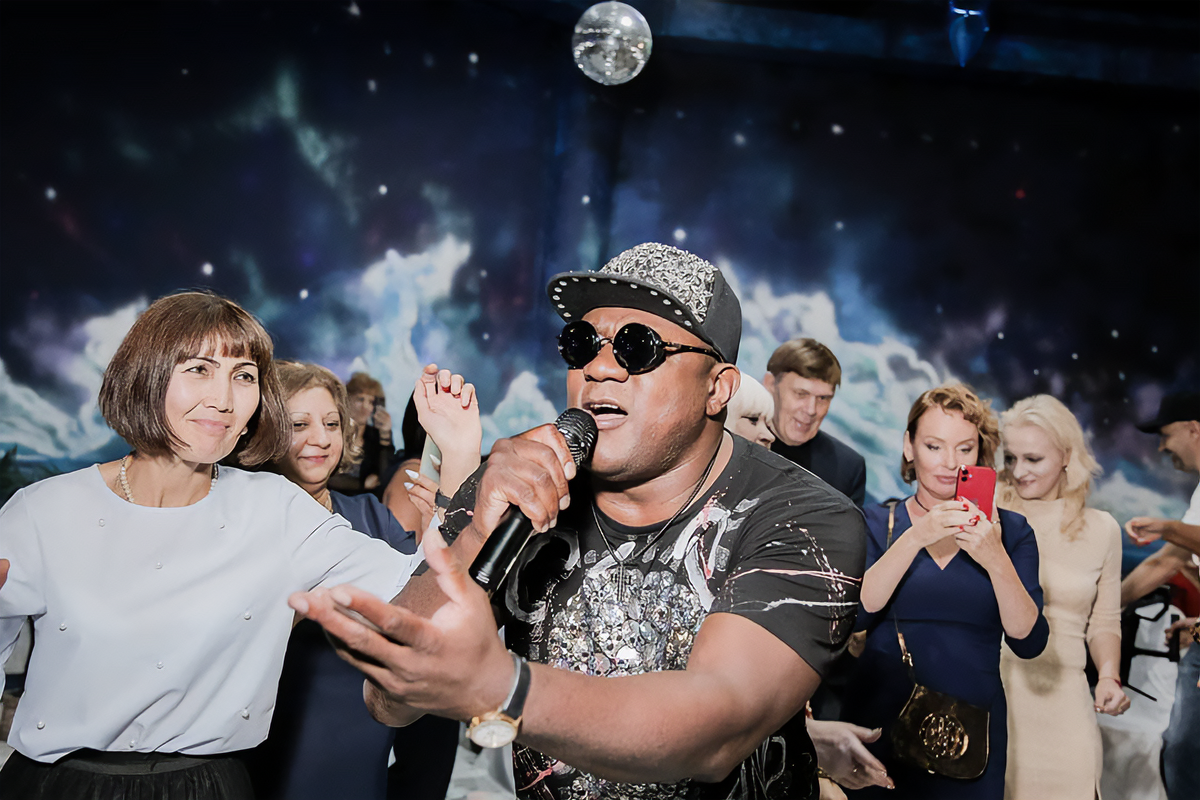 Russian singer of Cameroonian origin Pierre Narcisse died at 45 years old. The preliminary cause was cardiac arrest after a kidney operation on June 21.
The death of his father on Instagram was reported by him daughter Carolina that old Valery's wife Kalachova (Monisha).
"Dad is an example for me. I am very sorry that he will not be next to me … But I hope that everything will be fine with him both in paradise and in subsequent lives. I let him go with a clear conscience, with a clear heart, with a pure soul," wrote the daughter.
"It is very difficult to understand and accept this. Thank you for the time spent together on this earth. Pierre, Narcissus, Lorenzo, Pa … you will forever be in our hearts and prayers. Thank you for your beautiful daughter. I hand you over to the hands of your father, the Most High with goodness, peace and love. Your contribution to millions of human smiles is huge. Endless applause to you," the ex-wife wrote.
The cause of death of Pierre Narcisse was not specified by his relatives. According to information "Komsomolskaya Pravda" the singer died while undergoing kidney surgery.
Pierre Narcisse was born in Cameroon on February 19, 1977. In the early 1990s, he created his own group, which performed songs in different languages ​​in local clubs. At a young age, he moved to Moscow, where his sister lived at the time, to study journalism at Moscow State University.
In 2003, he participated in "Star Factory – 2", where "Chocolate Bunny" became his main song, which brought the singer considerable popularity. In 2004, the singer's album with the same name was released, but none of the songs could overshadow the success of the first hit.
On the set of "Star Factory" he met Valeria Kalacheva, whom he later married. The couple had a daughter, Carolina. In 2017, the woman filed for divorce.
You may also be interested in the news: