World
Derricks Boyko – Arestovich told how Russia can respond to the destruction of drilling platforms
The adviser to the head of the Office of the President added that as a result of the attacks of the Armed Forces of Ukraine on the island of Zmeiny, the Russian fleet found itself in a very unpleasant situation.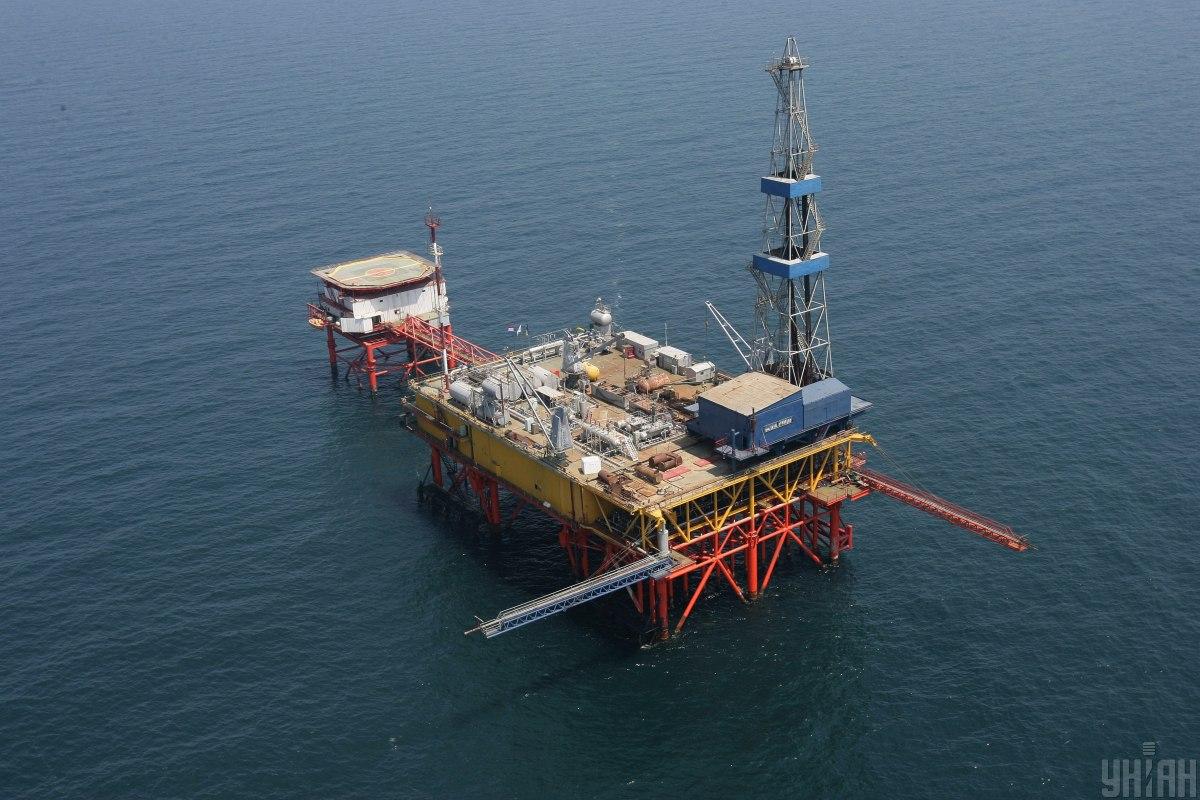 After the strike of the Ukrainian military on drilling rigs seized by the invaders in the Black Sea As a response, Russia could strike "at the decision-making centers in Kyiv."
This was stated in an interview with Russian lawyer and human rights activist Mark Feygin by the adviser to the head of the President's Office Alexey Arestovich
In this regard, he urges residents of the capital, in particular, Pechersk and other central regions, not to ignore the alarm signals in the coming days.
Arestovich said that after Russia occupied Crimea and stole Boyko towers in 2014, it placed air defense and radar reconnaissance equipment on them, as well as the personnel of the coast guard of one of the Crimean units.
The adviser to the head of the OP added that there were 109 people on the platforms, most of them military.
Arestovich also added that this morning it was destroyed many targets on Snake Island. "There was a lot of smoke there. A very beautiful big smoke. It was so smoky that it is still difficult to estimate the number of losses," he said.
Arestovich also noted that as a result of the UAF strikes on Zmeiny Island, the Russian fleet found itself in a very unpleasant situation.
"The rules of the game at sea have completely changed. Now they need to recover from the shock and find volunteers to deliver cargo and ammunition to Zmeiny," he added.
Attack on "Boyko towers": what is known
As UNIAN reported, the Armed Forces of Ukraine hit the drilling rigs appropriated by Russia "Chernomorneftegaz", which are also called "Boyko's towers". Now Russia will not be able to produce gas in the Ukrainian Black Sea.
After that, State Duma deputy from Russian-occupied Crimea Mikhail Sheremet threatened Ukraine with retaliatory strikes. According to him, the attack by the Ukrainian military "untied Russia's hands" and that "retaliatory strikes will soon be inflicted on decision-making centers."
Recall that the Russian Federation seized drilling platforms 100 km from Odessa and 150 km from Crimea in 2014. The invaders also used them to monitor the surface situation with the help of electronic intelligence.
You may also be interested in the news: