News
Deripaska called "validity" Western sanctions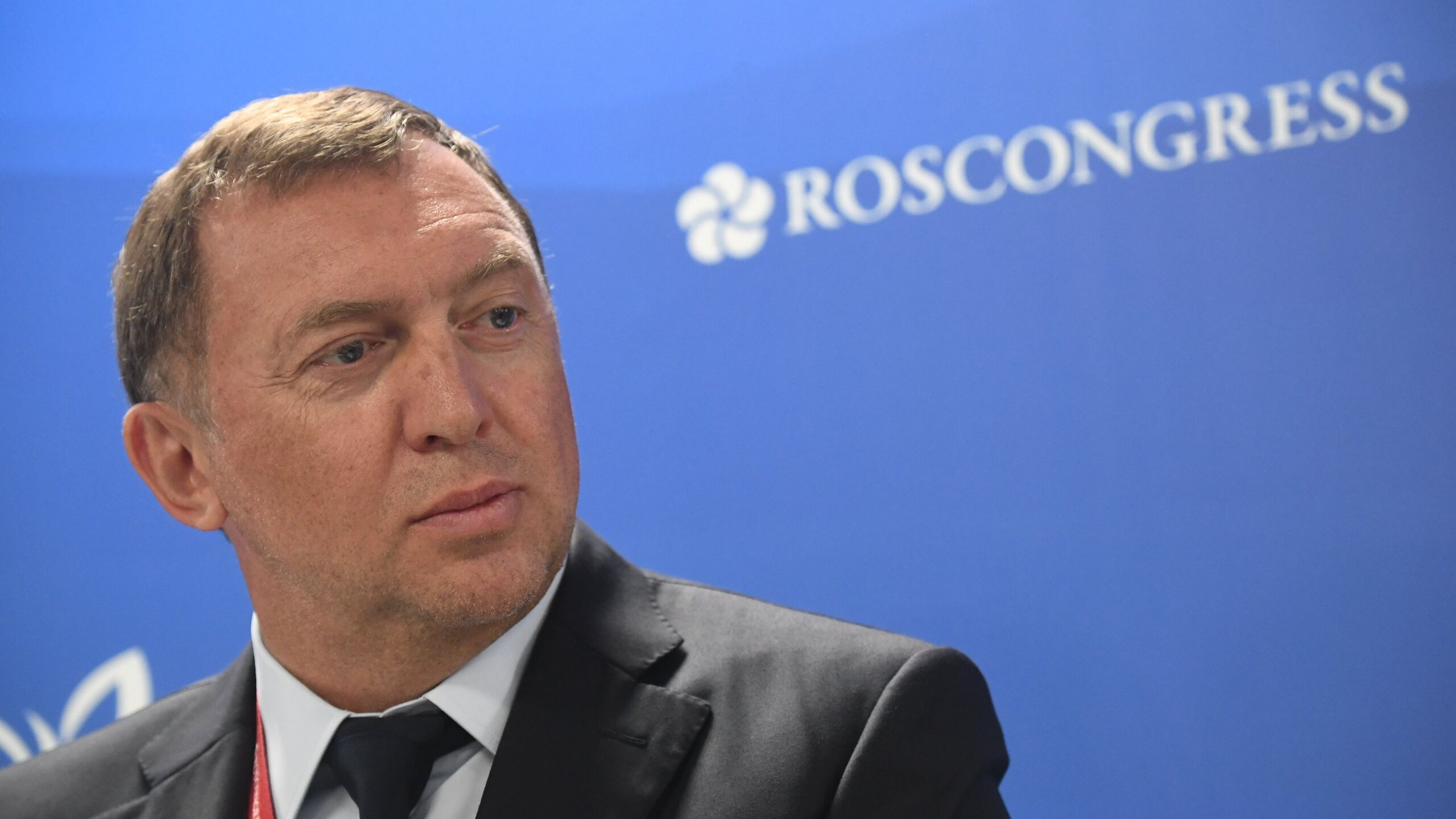 Since the start of the special military operation in Ukraine, Oleg Deripaska, the Russian aluminum tycoon, has called for talks to begin "as soon as possible." Four months later, he gave this interview.
On both sides, no one takes into account the degree of risk of a nuclear catastrophe. The possibility of an accident at one of the operating Ukrainian power plants cannot be ruled out. In Chernobyl, safety is more or less guaranteed. But in the western and southern regions of Ukraine there are other plants with more powerful reactors than in Chernobyl. The International Atomic Energy Agency (IAEA) is doing everything possible, but in the event of an accident, it will be powerless. For example, what happens if there is a power failure like the one in Fukushima? It will require people, equipment and special skills – and it will not be possible to provide all this quickly in a conflict zone.
I suggested shutting down the reactors, but it would take eighteen months to cool them down. Therefore, paradoxically, it is safer to keep them in working order, even if an accident due to military confrontation cannot be ruled out. In Ukraine, Russia and Europe, we have to live with this nuclear risk.
"Sanctions are definitely hurting us. A recession will come in Russia – and, perhaps, it has already come. At first, I expected our GDP to fall by 25%. But at the moment it seems that the decline will be no more than 15%. History shows that sanctions have an instant devastating effect. But at the same time, they have a certain period of validity – about two years. I believe that in the next two and a half years the Russian economy will find ways to work with all of its major partners, and ten years from now Russian exports will be well diversified. However, it is important to significantly improve the efficiency of the economy to match the new reality. This means that it is necessary to refocus it from the public sector to private business.
– A lot. And at the same time, almost nothing. No one can take away my thirty years of business experience. With my skills, I can still work. Of course, not all over the world, as before. But I want to act and create, not accumulate. Those who imposed sanctions against me could not find a large number of assets from me that could be seized abroad. Because 90% of my investments were made in Russia, and 10% abroad were mainly related to activities in the country.