News
Deputy Derkach was a member of the GRU of the Russian Federation in Ukraine – SBU
June 24, 2022, 13:59

print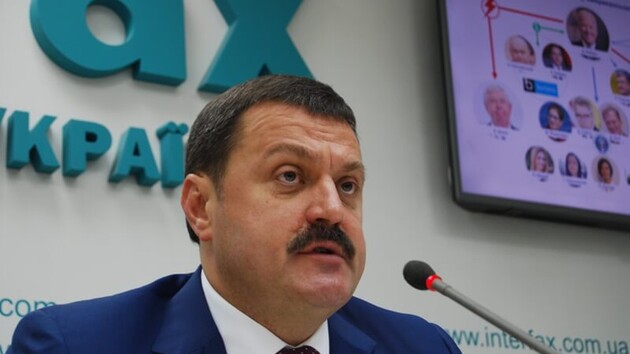 © Interfax-Ukraine

The Security Service of Ukraine exposed the intelligence network of the Main Directorate of the Russian General Staff in our country, which included Deputy Andriy Derkach. This was reported by the press service of the SBU.
Complemented…
Prepared by: Victoria Khmilevskaya
Stay up to date with the latest developments! Subscribe to our channel at Telegram
Noticed an error?
Please select it with the mouse and press Ctrl+Enter or Submit a bug