News
Departure abroad – 5 thousand men have already failed to leave Ukraine illegally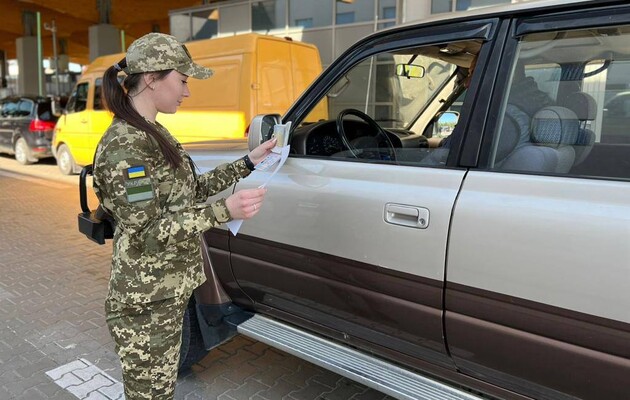 Since the beginning of the full-scale war, almost 5,000 men have tried illegally leave UkraineAndrey Demchenko, the speaker of the State Border Service, said in Media Center Ukraine-Ukrinform.
In places where there are no checkpoints, border guards detained 3.5 thousand people. More than a thousand men tried to leave the country on forged documents.
Over the past 24 hours there were more than 30 such people.
"Almost every day, border guards refuse to leave about a hundred men subject to martial law restrictions," Demchenko said.
Read also: Mayor of Chernihiv Vladislav Atroshenko was not allowed to cross the border while leaving for Poland
According to the law, during martial law, men aged 18-60 are not allowed to leave Ukraine, but there are exceptions, for example: truck drivers; men carrying humanitarian supplies; unfit for military service for health reasons; students; athletes; parents with many children with three or more minor children; single parents. Read more in our article on who can travel abroad during martial law.