News
Denis Berinchyk – Ukrainian boxer got his new opponent during the war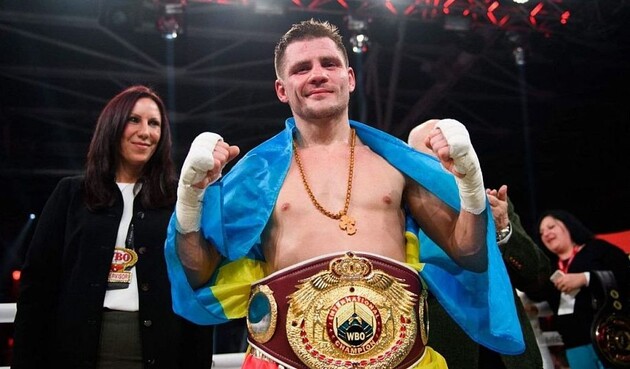 Ukrainian boxer Denis Berinchik (16-0, 9 KOs) next fight will be against EBU title holder Ivan Mendy.
The fight will take place on October 22 in Pont-Saint-Maxancy, in a city in northern France.
Mendy, 37, is French of Senegalese origin. The last fight was held in April 2022, defeating the Italian Gianluca Cellu.
On December 18 last year in Brovary, Berinchyk had a title fight against Russian Isa Chaniev and won by unanimous decision.
The Ukrainian defended his WBO international lightweight title for the fifth time, but so far he has not had the opportunity to fight for the main belt.
After the full-scale invasion of Russia on February 24, Berinchyk signed up for the defense of Ukraine.
Read also: The famous Ukrainian MMA champion joined the therodefense
Previously, it was reported that Lomachenko and Usyk joined the defense of Ukraine.