News
De-occupation of Kherson – is it true that the Armed Forces of Ukraine are already in the city – news Kherson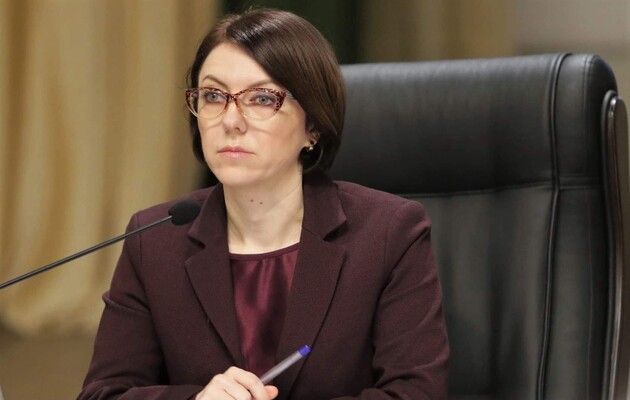 In the Ministry of Defense of deputies, declaring that the Armed Forces of Ukraine have already occupied four streets in Khersoncalled small children. This was written by Deputy Head of the Department Anna Malyar on your Facebook page.
"It happens that a small child, due to the inability to realize the consequences, can strangle a kitten or another animal in sincere strong hugs. that the sources at the tactical level do not know the whole situation as a whole, because they have an idea only about a fragment," Malyar emphasized.
According to her, such rumors only harm the Armed Forces of Ukraine.
"Information about the liberation or loss of a settlement provided before the completion of the operation is considered incorrect. … This means that the disclosure or distortion of information about the details of the military operation before official sources (the Ministry of Defense or the Armed Forces) have announced it harms our Armed Forces and complicates the fulfillment of the assigned tasks," Malyar recalled.
Read also: Ukrainian defenders conduct counter-offensive operations in the Kherson region
Recall that President Volodymyr Zelensky during his address on June 21 noted that the defenders are strengthening protection in the Luhansk region and gradually liberate Kherson. According to the head of the press center of the security and defense forces of OK "South" Natalia Gumenyuk, Armed Forces are moving forward in the region, despite the powerful defense of the Russian troops. The occupiers have spent significant forces on arranging the second and third defense lines in the temporarily occupied territories, but they are forced to use spare ones, since Ukrainian defenders are pushing them out even from them.
Read the truth about the war in an interview Inna Vedernikova with military analyst Agil Rustamzadeh for ZN.UA.