World
Day of memory and sorrow June 22
Find out why the Day of Remembrance and Sorrow is celebrated on June 22 every year and how to honor the memory of the dead – find out in the UNIAN material.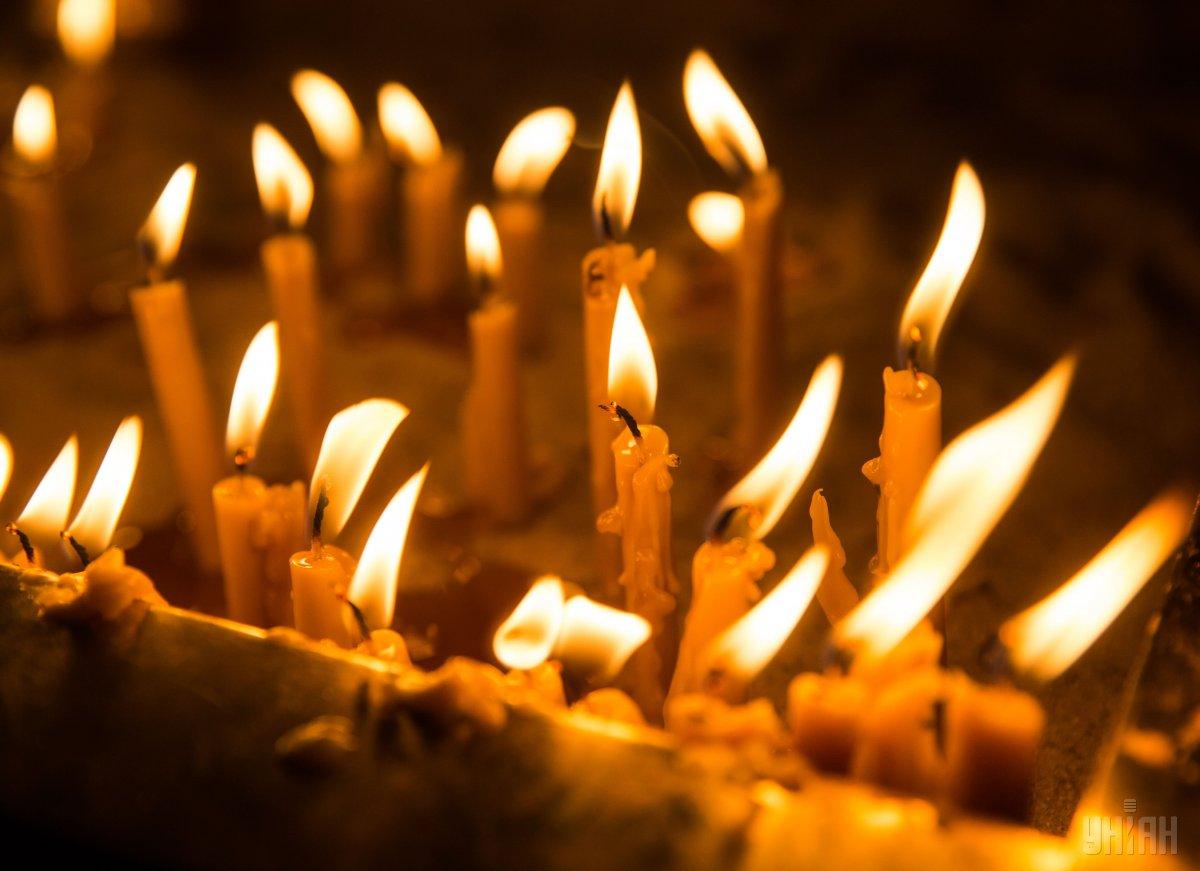 Every year on June 22, Ukraine remembers the millions of people who died on the bloody fields of the Great Patriotic War. On this day, meetings with veterans, charity events and minutes of silence were held throughout the country – all so that our country would no longer know what it is like when parents bury their children.
Now, during a full-scale war with Russia, this date has acquired a new, even more tragic, meaning.
UNIAN will tell you how June 22 is celebrated and what must be done on this day.
Memorial Day today – the history of occurrence
The memorable date appeared on the calendar of Ukrainian events, which are worth remembering, not immediately – the corresponding decree was signed by Leonid Kuchma only in 2000. The event was named "Day of mourning and honoring the memory of the victims of the war in Ukraine"and the president's decision was influenced by the initiative of public organizations of veterans of war, labor, the Armed Forces and victims of Nazi persecution.
On this day, it is necessary to light a candle for all those daughters and sons of Ukraine who died for the sake of the freedom and independence of our state.
June 22 – what happened and why remember it
81 years ago, at 04:00 am, despite signed Non-aggression pact between Germany and the Soviet Union, German troops attacked the borders of the USSR. Thus began the Great Patriotic War, which claimed millions of lives and destinies.
For Ukraine, the period from 1941 to 1945 is a real national tragedy, and not just participation in the bloodiest and largest conflict of the 20th century. Included in the USSR, Ukraine had to defend the interests of a large state, so Ukrainian men were drafted into the Soviet army and were members of the UPA, defending their country from invaders.
The Ukrainian population has endured so much grief that words cannot describe:
burning villages and entire cities;
holocaust;
hunger;
executions of civilians.
And this is not a complete list of atrocities to which the Ukrainian people were subjected. The total losses of Ukraine amounted to 8-10 million people. People died at the front, died of starvation in the rear, were taken to Germany or to the territory of Russia.
Ukrainians suffered not only on the front lines – women with children, young girls, infirm old women remained in the destroyed villages and cities, who were forced to independently cope with all the hardships and terrible consequences of the occupation of their native land by the enemy.
The Day of Remembrance and Sorrow is another reminder to those living on Earth about how merciless and cruel war is, and why we should learn from the mistakes of past generations.
You may also be interested in the news: