World
Dantes showed the ruins of his native city – UNIAN
The singer shared terrifying footage of the broken center of Kharkov.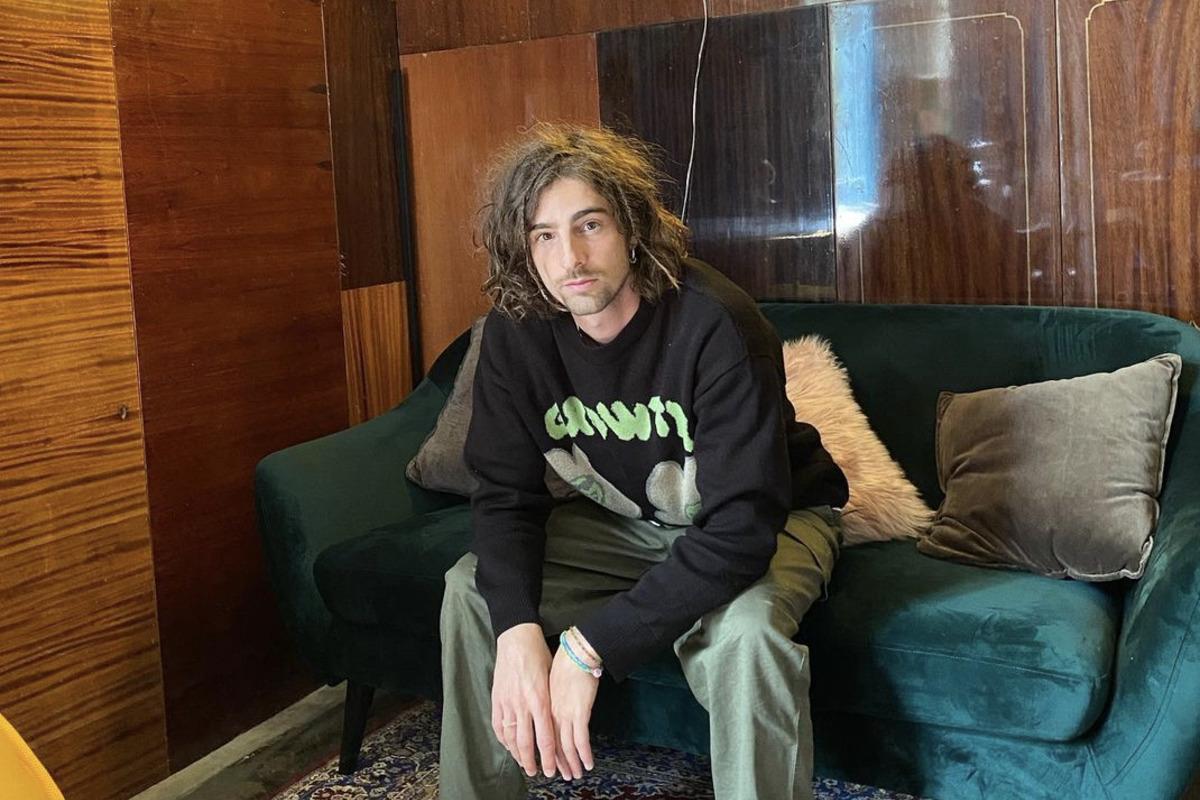 Ukrainian singer Volodymyr Dantes showed horrifying footage of the center of Kharkov destroyed by the occupiers on his Instagram blog. The performer, who was born in this city, noted that in the area, the ruins of which are visible on the recording, he spent 14 years of his life.
"This is the place where I grew up. It was in this area that I lived until the age of 14. And then (until the age of 20) I walked along this road and went to my grandmother and to the bursa. I will never find an answer to the question: "For what? ". Until the end of my life, I will consider that this is genocide," the Ukrainian musician wrote on his blog.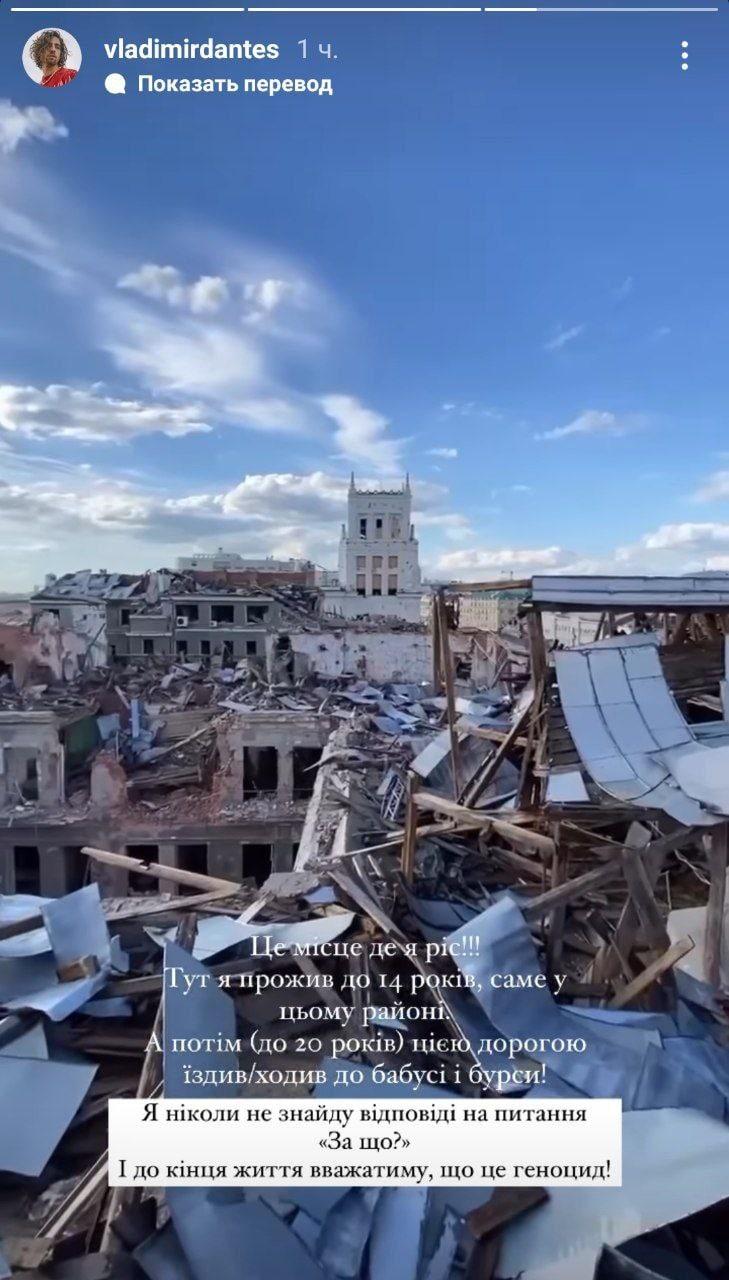 Note that earlier Vladimir Dantes donated his car to volunteers. Elite Tesla electric car is now helping to deliver humanitarian aid.
"I gave my Tesla to volunteers. It cuts through Kyiv, delivers armor, food for children. Well, it's a thrill. And I won't talk about everything else, because I can't," Dantes said earlier.
Recall Nadezhda Dorofeeva today officially confirmed the affair with Mikhail Katsurin. If earlier it was only at the level of rumors and conjectures, now the singer showed a frame in which she gently hugs a man. She has restricted the ability to comment on this post.
You may also be interested in the news: