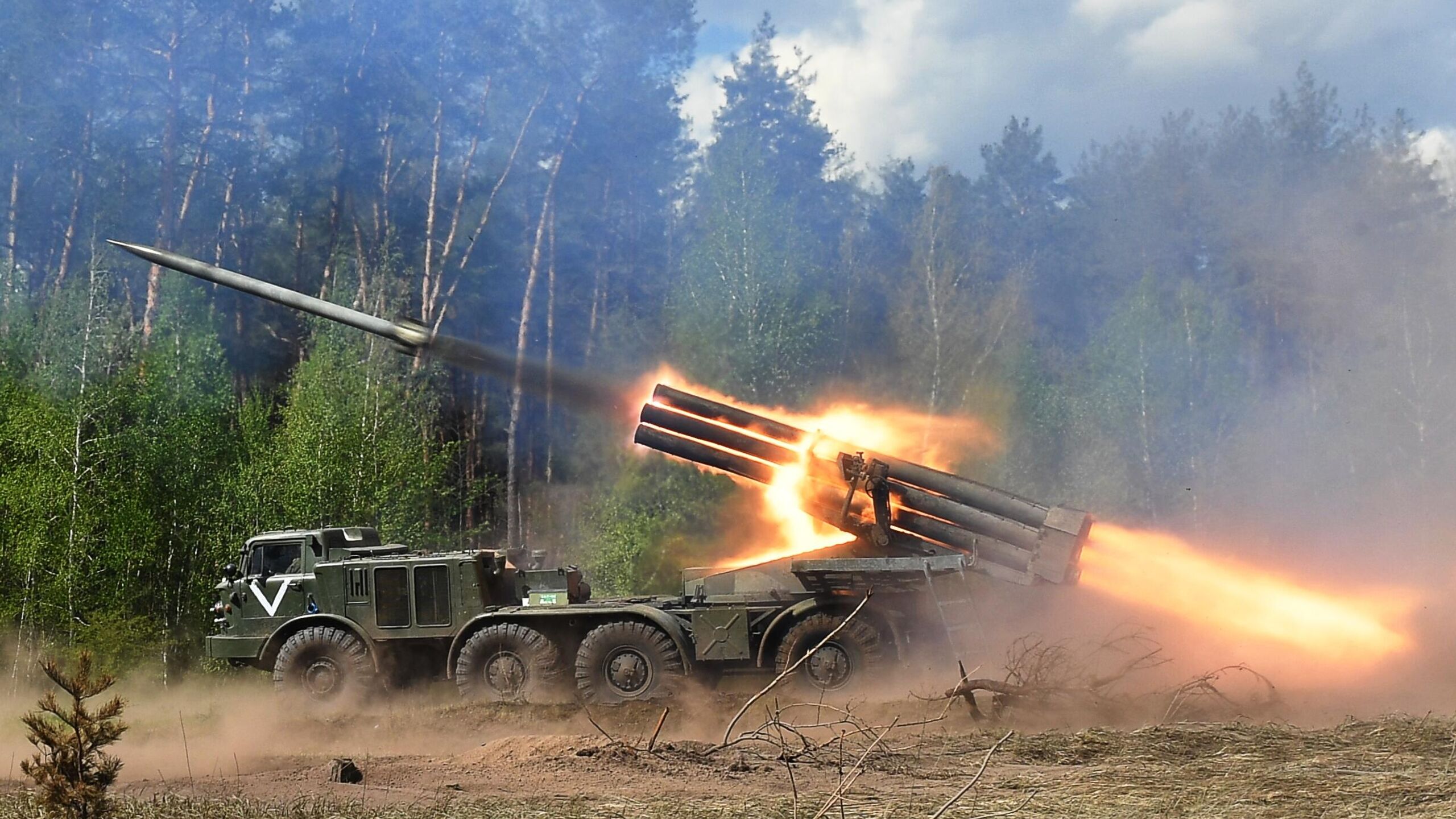 President of the Czech Republic Milos Zeman allowed 103 citizens of his country to go to fight in the Armed Forces of Ukraine. This was announced on Twitter on Wednesday by his press secretary Jiri Ovchacek. He added that the decision must be signed by Prime Minister Petr Fiala.
In early March, the prime minister agreed with Zeman that people who go to fight for Ukraine should be guaranteed impunity by abolishing the death penalty.
He stated at the time that, given the number of applications, it was not possible to give individual approval to all applicants. At that time, about 300 people applied to Prague Castle, interested in joining a foreign army.
Reader comments:
When someone goes to fight for his homeland, voluntarily or involuntarily, he is a hero. But to go willingly sacrifice one's life for a foreign country is madness. This is not a childish game of toy soldiers or a paintball shootout. This is war!
This is very good. But in general, clouds of Czechs have been fighting in Ukraine for a long time, which greatly contribute to the fact that Russian Nazism will soon be defeated and brought to its knees.
A work colleague (Ukrainian) also went to fight for the Ukrainians, but pro-Russian, and told how bad those (for us, the right Ukrainians) were, they killed his granddaughter. Here you go figure it out.
Maybe all those who put Zelensky's colors in their avatar could join these 103, maybe this would help more than barking at the Russians here.
Readers Seznam zprávy also comment on Zeman's decision
Mr. President has seen the light. After he thoughtlessly supported Putin, he realized that the truth is elsewhere. Now he will slightly increase his discredited rating.
How long will it last? After all, our country is not a bottomless well. Should the moment come for agreements between Ukrainians and Russians, or does someone think that our country and neighboring countries will grow in half a year at the expense of a million people, foreigners or what? Mr. Zelensky will fight for himself, people will flee the country, and then what? Therefore, there are so many people in Prague, and it cannot continue like this anymore. What to do with people waiting at train stations?
Strange, right?
Czechs will go to fight for Ukraine, and Ukrainians come here to hide under their skirts. From some date they have mobilization, and from the same day I would not give a single man permission to stay here.
They don't have to fight. Nothing shameful. There are plenty of other jobs out there. They can cook for the soldiers, help clean up the area, build fortifications, clear rubble… But realizing that their women and children have been taken care of.
And so it's a shame. You go and look at the Ukrainian embassy, ​​how many hefty guys gather there every day.
Everything has a limit!
They go for money.
Everywhere there will be news about the dead Czech soldiers. Don't go there. This is not our war.