News
Cyberwar 2022 – Microsoft says Russian hackers have stepped up attacks on Ukraine's allies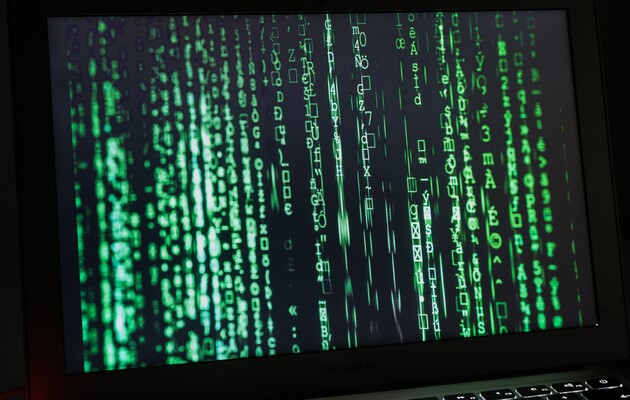 Microsoft summed up the results of the first four months cyberwars, which accompanies Russia's full-scale military invasion of Ukraine. Yes, in company report Defending Ukraine: The First Lessons of Cyber ​​Warfare says that our country manages to successfully repel most of the cyberattacks of the aggressor country and that Russian hackers are stepping up attacks against the United States and allies in order to obtain intelligence data.
Read also: US takes down Russian hacker network RSOCKS
According to the report, Microsoft was able to record attacks on 128 organizations located in 42 countries around the world. The United States remained the main target of Russian hackers, but Poland and the Baltic countries, Norway, Denmark, Sweden, Finland and Turkey were also under attack. In addition, the company's specialists recorded activity directed against the ministries of foreign affairs of NATO member countries.
Microsoft notes that the activities of Russian hackers are aimed at four main groups of people. Firstly, these are users from Russia who they want to set up to support the war in Ukraine. Secondly, these are Ukrainians, hackers are trying to undermine the confidence of the inhabitants of our country in the ability to withstand the Russian threat. In addition, residents of Europe and the United States are under attack, hackers seek to weaken support for Ukraine. They also attack residents of neutral countries in order to provide Russia with support in the UN.
Representatives of the company were also able to identify hacker groups associated with Russian intelligence services. So, three hacker groups cooperate with the GRU of Russia, one is known with the SVR, and three more that cooperate with the FSB.
Microsoft has also been able to confirm a link between Russian cyber attacks on Ukraine and attacks on the battlefield. For example, on May 4, one of the groups attacked the government network in Vinnitsa, and on March 6, Russian troops fired eight rockets at the Vinnitsa airport. On February 28 and March 1, Kyiv media companies were attacked; on March 1, Russia attacked a Kyiv TV tower.
Earlier it was reported that Russia could prepare series of cyber attacks against countries that support Ukraine.
Members of the Five Eyes Intelligence Sharing Network – US, UK, Canadian, Australian and New Zealand intelligence warned of possible mass cyberattacks.