News
Cyberattacks of the Russian Federation – Google named the main directions of Russian cyberattacks during the war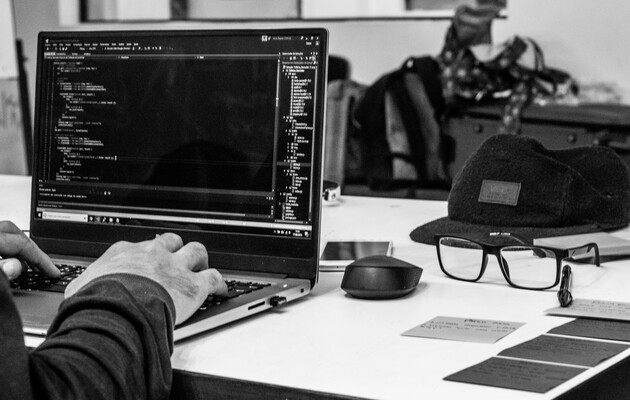 Russian hackers and propagandists use cyberattacks and disinformation to damage the reputation of Ukrainians in the world, as well as block the work of government websites. To do this, they chose five main areas. This is reported Reliefweb with reference to the speech of the representative of Google Jared Cohen at a meeting of the UN Security Council.
According to an employee of an American company, most often Russians use DDoS attacks on government websites and individual notables. This happens in a way that servers are overloaded, which leads to a lack of access to information resources.
The second type of RF activity in the network is dissemination of false and defamatory information about Ukrainian politicians, military, public figures, athletes, etc. The most striking example is the President of Ukraine Volodymyr Zelensky, against whom Russian propagandists and cybercriminals launched a real information war.
Read also: The UN Security Council will study the role of Russian propaganda in the war in Ukraine
Also, the Russian Federation is actively campaign against Ukrainian refugees, who are being portrayed in the worst light possible through a series of fake videos, social media postings and "firsthand stories". Such attacks are carried out by combining real people, trolls and advanced chat rooms.
The fourth area of ​​criminal activity on the part of Russian cyber troops is to justify extreme aggression of local soldiers towards Ukrainians.
"Russian propaganda among its citizens that Ukrainians were supposedly Nazis serves to dehumanize them in the eyes of the Russian military, which has led to many war crimes"a Google spokesperson said.
The fifth and final direction of cyberattacks of the aggressors, Cohen identified replacement of Ukrainian Internet providers in the temporarily occupied territories into Russian ones, as a result of which local residents lose access to objective sources of information.
Read also: Russian hackers try to attack Ukrainian media
Earlier it was reported that the United States, together with European partners eliminated a dangerous hacker network from Russia RSOCKS.