News
Cyber ​​attack on Ukrainians – attackers send letters on behalf of the tax
June 21, 2022, 12:51

print

Opening the email leads to malware infection on the computer.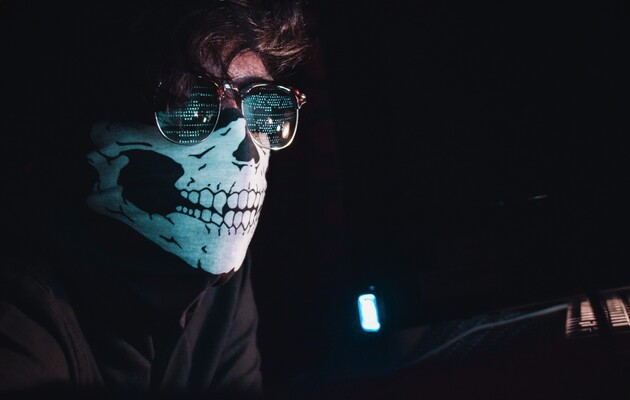 Hackers attack critical infrastructure again
© unsplash/nahelabdlhadi

The Government's Computer Emergency Response Team announced a new cyber attack on Ukraine's critical infrastructure. Attackers speculate on the topics of fines from tax and nuclear terrorism, informs State Special Communications Service.
Read also: Accreditation for Putin's speech and terrorist websites: IT army attacked 400 occupier resources in a week
Thus, the distribution of letters allegedly on behalf of the State Tax Service with the subject "Notification of non-payment of tax" was revealed. The letter contains a file with the name "Imposition of Penalty Sanctions. zip" with the docx document of the same name. Opening it will eventually cause the Cobalt Strike Beacon malware to be downloaded onto the computer.
Another attack was carried out by sending a malicious document called Nuclear Terrorism A Very Real Threat.rtf. Opening this file results in the download of the CredoMap malware.
Earlier it was reported that Russia could prepare series of cyber attacks against countries that support Ukraine.
Members of the Five Eyes Intelligence Sharing Network – US, UK, Canadian, Australian and New Zealand intelligence warned of possible mass cyberattacks.
Prepared by: Faina Vaulina
Stay up to date with the latest events! Subscribe to our channel at Telegram
Noticed an error?
Please select it with the mouse and press Ctrl+Enter or Submit a bug