News
Customs clearance of cars and import of goods – Rada returned duties and payment of VAT
June 21, 2022, 11:23

print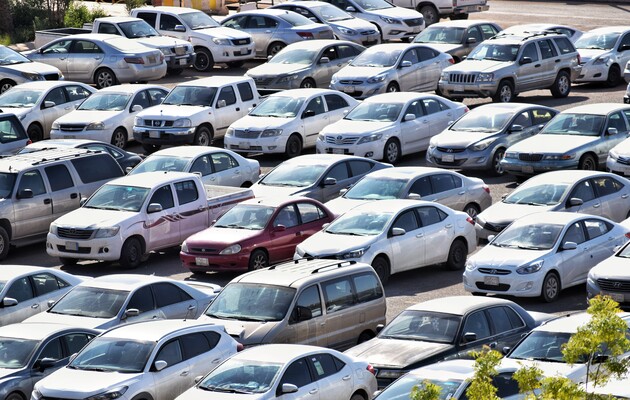 © unsplash/hydngallery

From July 1, the Verkhovna Rada returned duties and VAT on imported goods and customs clearance of cars, MP Yaroslav Zheleznyak said. 234 deputies voted for bill No. 7418.
Updated…
Prepared by: Julia Moskalenko
Stay up to date with the latest events! Subscribe to our channel at Telegram
Noticed an error?
Please select it with the mouse and press Ctrl+Enter or Submit a bug