World
Customs clearance of a car 2022 – how to clear a car through Dia — UNIAN
It will be possible to clear a car in July through "Diya", and for older cars the service will be cheaper.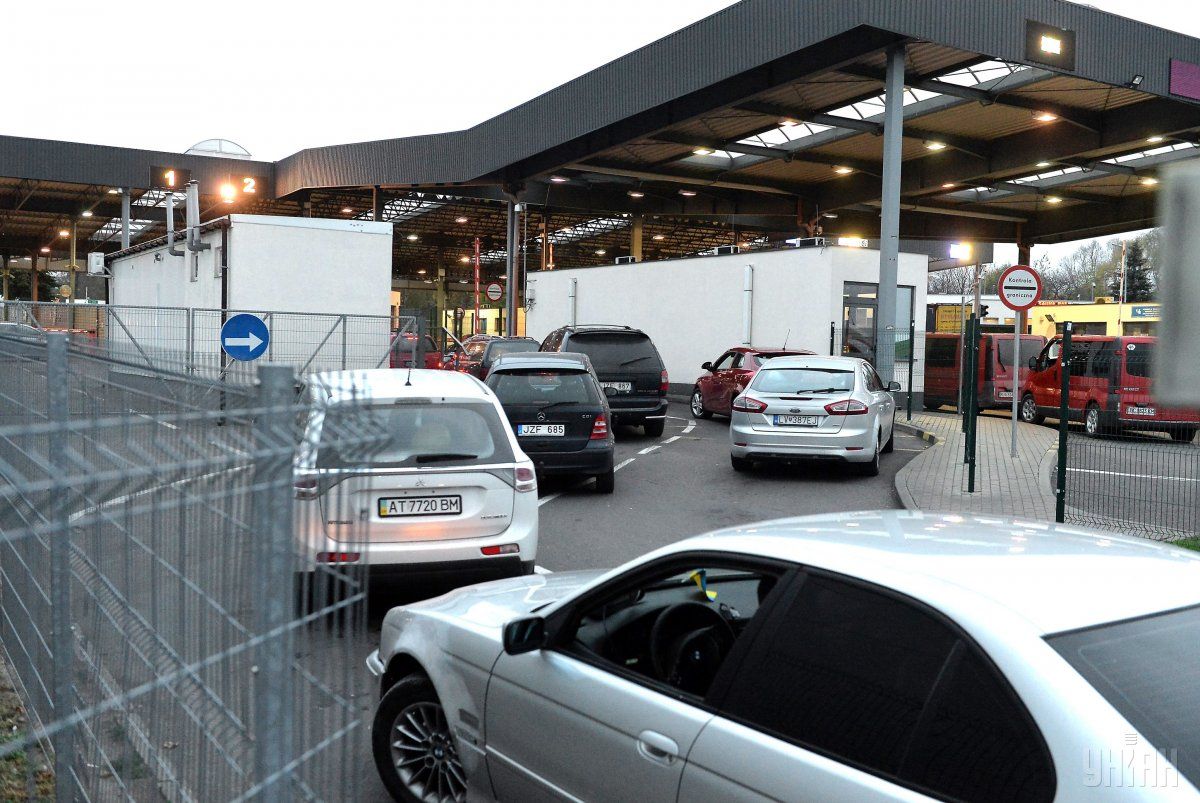 From July 1, Ukraine introduces a paid customs clearance of carsto fill the state budget and counteract corruption. Only customs clearance of electric vehicles will remain free. At the same time, the procedure was simplified, now drivers can independently clear the car through "Diya".
How to clear a car through "Diya"
In the Diya application, it will be possible to fill out an electronic declaration and register. The service is going to be launched by July 1. It will work approximately as follows.
The owner enters the vehicle's VIN.
The system calculates the cost of customs clearance.
Enter additional information about the car.
The car is registered on the Diya portal.
Electric cars are completely exempted from customs clearance, and cars with a hybrid engine have a rate half as much.
The formula for customs clearance of a car in "Diya" – how much will the procedure cost
Customs clearance of old cars with high mileage under the new legislation will be cheaper. The older the car, the less customs clearance will cost the owner.
For example, for a 1.5-liter new car you will have to pay 3960 euros, for an 8-year-old – 1530 euros, and for a 15-year-old – only 1260 euros. And in 2027, customs clearance of an 8-year-old car will cost 1,081 euros.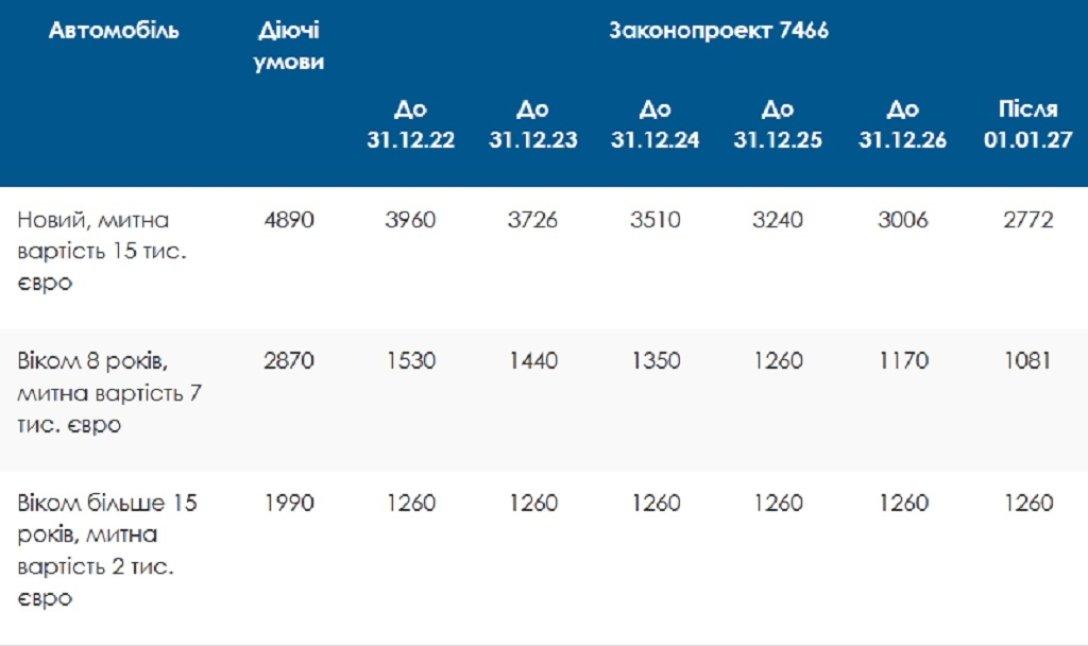 In general, the cost of customs clearance is calculated according to a complex formula. In addition to the age of the car, the cost will be affected by the volume and type of engine, as well as the luxury tax (only for new cars worth 375 minimum wages).
The import of cars of Euro-2 class and above will continue to be allowed. And the certification of the car will become voluntary, which will save several thousand hryvnias.
You may also be interested in the news: