World
Current crisis shows Europe cannot defend itself without US – Polish Foreign Ministry
According to the Polish minister, the States play a decisive role in ensuring peace in Europe.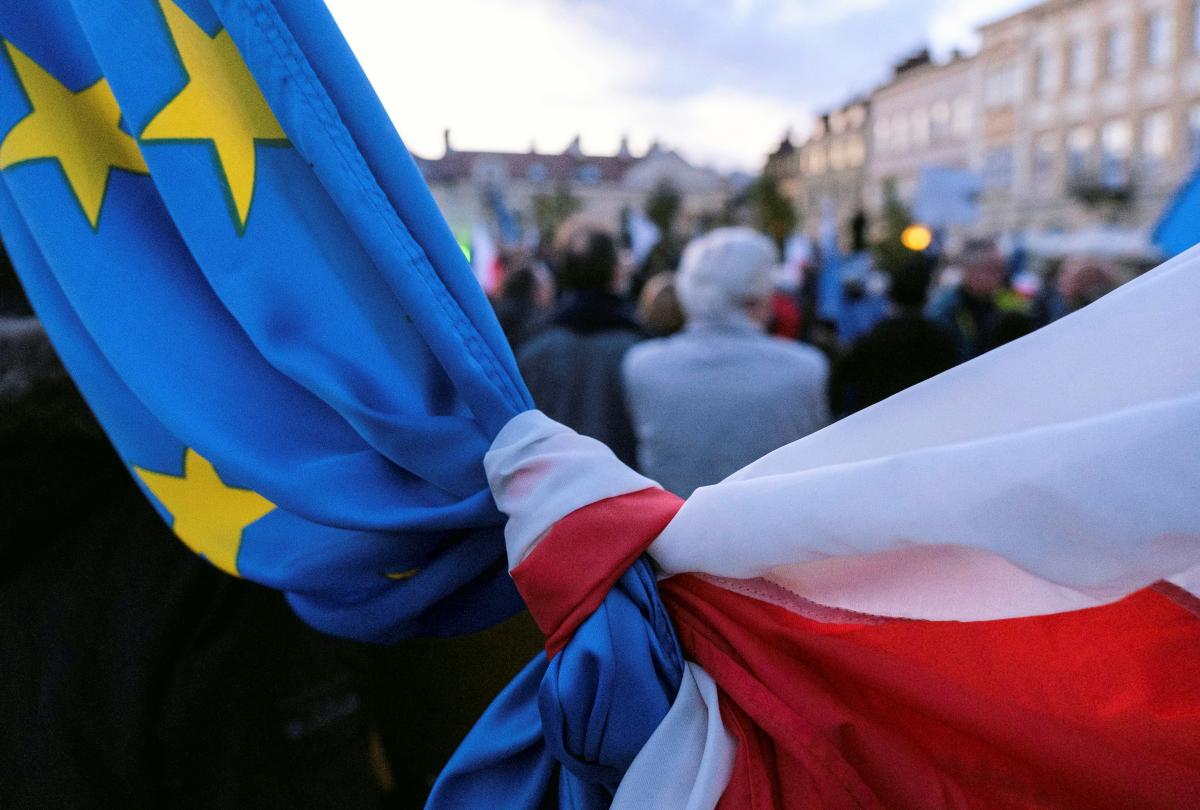 The current crisis shows that without the United States of America, Europe cannot defend itself. Participation USA in European security is a fundamental condition for peace in the region.
Such statements were made by Polish Foreign Minister Zbigniew Rau during a meeting of state ambassadors. The words of the Ministry of Foreign Affairs are quoted by the local edition of PAP.
"Poland perceives the participation of the United States in European security as a fundamental condition for peace in Europe," Rau said.
The Foreign Secretary called US leadership in NATO the key to "fast and effective adaptation to the Russian threat in 2016." When the Russian Federation annexed Crimea and began to support pro-Kremlin separatists in the Donbas, the Alliance increased its presence on the eastern flank.
After Russia's full-scale invasion of Ukraine, the United States deployed additional forces to Poland and began to use the country as a transit point for transporting weapons of the Armed Forces of Ukraine. Rau thanked Washington and also said that the States should not take "all responsibility". It also rests on the shoulders of the European allies.
"The current crisis clearly shows that Europe cannot defend itself without the US," Rau concluded.
Recall, according to the calculations of the Kiel Institute for World Economics, the United States and Poland became leaders for the supply of weapons to Ukraine. Poland even sent all the equipment and equipment that it promised.
War of the Russian Federation against Ukraine
24 February RF invaded to independent Ukraine and caused a real collapse in the country. The invaders not only seize military units, airports and other strategic facilities, but also shoot at civilians and high-rise buildings of cities.
February 27, 2022 information appeared that Belarus can declare war on Ukraine. There is no official confirmation of the invasion of her army into our territory yet.
You may also be interested in the news: