News
Cristiano Ronaldo – the legendary football player is on the verge of a nervous breakdown at Manchester United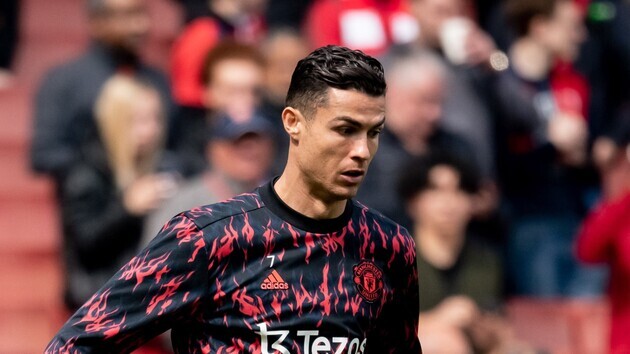 Forward Cristiano Ronaldo is considering leaving Manchester United this summer if the club doesn't make major signings, Metro reports citing Record.
According to the source, the Portuguese is delighted with the desire of new coach Ten Hag to return attacking football to Old Trafford, but due to the instability of Manchester United in the transfer market, Ronaldo is on the verge of a nervous breakdown.
Ronaldo has already told his inner circle that Manchester United must intensify their work to strengthen the composition, otherwise he will start looking for a new club.
Ronaldo, 37, has been playing for Manchester United since August 2021. His contract with the club runs until 2023.
Last season, Ronaldo scored 24 goals and provided three assists in 39 matches for the Mancunians in all competitions.
Read also: Cristiano Ronaldo's newborn son dies
Previously, it was reported that Ronaldo sets new world and English football records.