News
Crimes of the Russian Federation – How many children were killed by the occupiers during the four months of the war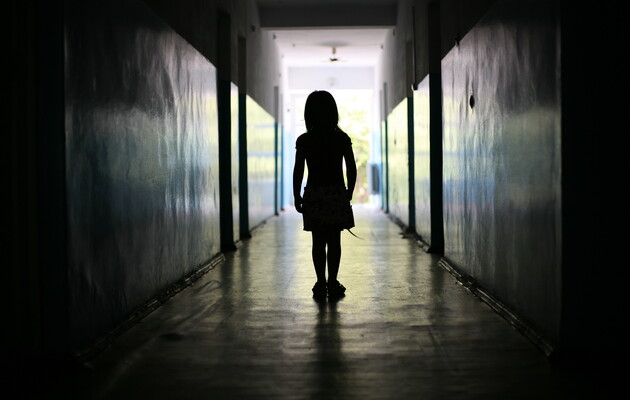 More than 948 children were affected in Ukraine in four months of a full-scale Russian invasion. According to official information from juvenile prosecutors, 338 children died and more than 610 were injured. About it informed The Office of the Prosecutor General, noting that these figures are not final, since work is underway to establish them in places of active hostilities, in temporarily occupied and liberated territories.
According to juvenile prosecutors, most of the children suffered in the Donetsk region – 335, Kharkov – 177, Kyiv – 116, Chernihiv – 68, Lugansk – 55, Kherson – 52, Mykolaiv – 48, Zaporozhye – 31, Sumy – 17.
It is reported that on June 23, as a result of a phosphorus bomb explosion in the Sumy region, a 13-year-old boy received a burn of his legs with a phosphorus substance.
Also on June 23, as a result of shelling by the invaders of the civilian infrastructure of the city of Chuguev, Kharkiv region, and the destruction of residential buildings, two children aged 9 and 6 were injured.
Another child was injured as a result of enemy artillery shelling in Lisichansk, Luhansk region.
In addition, during the recording of criminal offenses, it became known about the death of 5 more and the injury of 5 children due to shelling by the Russian troops of the Volnovakha district of the Donetsk region.
"It also became known that as a result of indiscriminate shelling of residential buildings in the city of Mariupol, Donetsk region, from March to May by Russian servicemen, 9 children were killed and 8 children were injured of varying severity," the Office of the Prosecutor General said.
Russian troops damaged 2,061 educational institutions in Ukraine, 213 were completely destroyed.
"You can provide information about a war crime against a child through the only evidence hub: warcrimes.gov.ua and by phone: +380961004438, +380683235856," the Office of the Prosecutor General reminded.
Read also: The invaders fired on the Kharkiv region: seven people were injured, among them children
What do we want to see the Ukrainian system of protecting the rights of the child after the war in order to create the best conditions for Ukrainian children to live on Ukrainian soil? About this in the article Alla Kotlyar "Children: Three First Steps in the Post-War Era» representatives of the state and experts of the public sector reflect.