News
Compensation for housing for IDPs – Privatbank began to pay money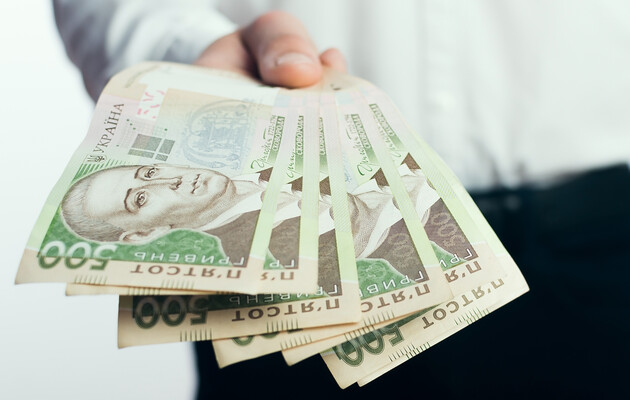 June 21, 2022, 10:18

print

State Privatbank began to transfer money.
PrivatBank has started making payments to Ukrainians who provided free housing for internally displaced persons. Compensation from the International Federation of the Red Cross and Red Crescent will amount to 450 hryvnia per month. About it saysI am in the message of the press service of the bank.
It is clarified that owners of residential premises who accommodate internally displaced persons in them free of charge (the guest must have the status of HPE) can receive compensation.
The amount of compensation is UAH 14.77 per person per day, UAH 450 per person per month. The funds will be transferred by transfer to a bank account through the PrivatMoney payment system.
How to get compensation
Register your property for website: no later than the next day, submit an application to the local government (executive committee), indicating the name and patronymic of each of the placed persons and adding copies of documents proving their identity.
On the day of termination of accommodation of an internally displaced person or change in their number, submit an application with information about changing the list of residents.
Apply to the executive committee of the village, settlement, city council at the location of the dwelling to receive financial assistance.
Read also: War in Ukraine: who can get IDP status and payments
As Oleg Savichuk, an analyst at the Center for Joint Actions, writes for ZN.UA, the legislation for obtaining compensation is still imperfect. Read more in the material – "Compensation for destroyed housing: what's wrong with it."
Prepared by: Sereda Elena
Stay up to date with the latest events! Subscribe to our channel at Telegram
Noticed an error?
Please select it with the mouse and press Ctrl+Enter or Submit a bug