News
Commander of "Azov" Denis Prokopenko "Redis" transferred his duties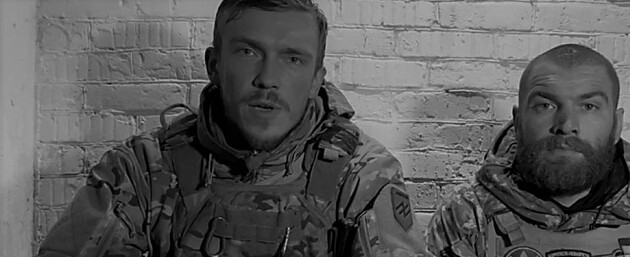 Denis Prokopenko, commander of the Azov National Guard Regiment, handed over his duties to Major Nikita Nadtochiy. Major Nadtochy said this in a commentary to the publication " Radio Liberty ".
Prokopenko is still in Russian captivity and cannot perform his official duties. At the time of the siege of Mariupol, Prokopenko was the commander of the second battalion of a separate special forces detachment "Azov".
"It was just a message in a Telegram that "as soon as you are ready to get in line, contact those people, you come and take command into your own hands until the moment I return," Nadtochy explained.
Major Nadtochy was wounded on the territory of Azovstal during the defense of Mariupol back in March. He tried to take the 200s and 300s to the hospital on the territory of Azovstal, but the attack aircraft of the Russian Federation launched a rocket near him. Shrapnel hit the head, both legs, stomach and left arm. He was one of the first to be evacuated by Ukrainian helicopters on March 21, together with other seriously wounded.
First, provisions were unloaded from helicopters, and then they began to bring in bedridden wounded, among whom was Nadtochy.
Earlier, Secretary of the National Security and Defense Council of Ukraine Oleksiy Danilov said that most of the Ukrainian military evacuated from Mariupol are in the occupied territory Donetsk region.
As President Volodymyr Zelensky said, More than 2.5 thousand Ukrainian fighters from Azovstal are in Russian captivitywho were taken out of the city with the condition of their further exchange to the Ukrainian side.