News
Chinese army planes entered Taiwan's air defense identification zone – UNIAN
Taiwan deployed anti-aircraft missile systems.
On Monday, August 1, 4 Chinese multi-role strike fighters entered the air defense zone Taiwan.
About it reported at the Ministry of National Defense of the Republic of China.
"4 J-16s entered Taiwan's air defense zone in the southwest," the report said.
Read also: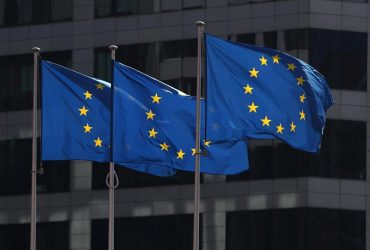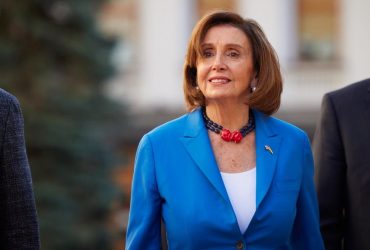 Taiwan sent an air patrol force to respond.
"Radio warnings have been issued and anti-aircraft missile systems have been deployed to monitor the actions," the ministry said.
On May 23, US President Joe Biden declared readiness to use armed forces to defend Taiwan in the event of an attack by the Celestial Empire.
A week later, dozens of Chinese aircraft entered the area Air defense of Taiwan, however, did without an armed clash.
US and Chinese Defense Secretaries, Lloyd Austin and Wei Fenghe, June 10 met in Singapore.
After the talks, the PRC Ministry of Defense stated that Beijing was ready to enter the war if attempts were made to make Taiwan independent. At the same time, the conversation between the ministers in China was described as "frank", "positive and constructive".
In mid-June, Chinese leader Xi Jinping signed a decreepermitting the "non-military" use of the armed forces. This raised concerns about a potential Chinese invasion of Taiwan under the guise of a "special operation" without a declaration of war.
At the end of June, the Chinese ambassador to France said that China was ready to return Taiwan by any means, including the military.
You may also be interested in the news: