World
Chernovetsky reacted to the criminal case against him – UNIAN
The ex-mayor of Kyiv said that he received no subpoenas.
Former mayor of Kyiv Leonid Chernovetskiy responded to the open case against him. He stated that he considers the war against Ukraine a crime.
About it ex-head of the capital of Ukraine reported on Facebook.
"I learned from the media that the Office of the Prosecutor General allegedly informed me of a suspicion. So far I can't comment on anything in essence, since I haven't received any subpoenas or other documents. I regard the wording of the accusation in the media – "about calls to change the borders of Ukraine" I regard as a complete misunderstanding" , the message says.
At the same time, Chernovetsky noted that he sincerely loves and supports the "United, Holistic, Independent and European Ukraine." In addition, he said that "as a businessman and politician, he does his best to help Ukraine and win it as soon as possible."
Read also: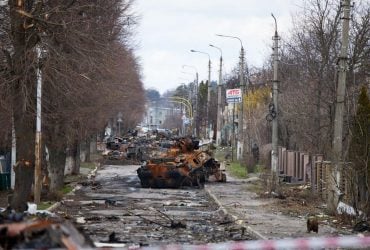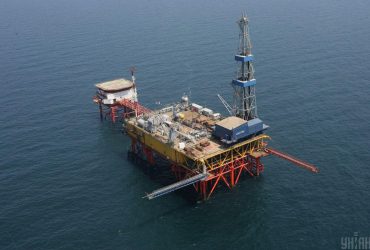 As UNIAN previously reported, the former mayor of Kyiv, Leonid Chernovetsky, who has been outside Ukraine for many years, suddenly publicly acquitted the Russian president Vladimir Putin for the war in Ukraine.
June 20 to the ex-head of the Ukrainian capital Leonid Chernovetsky was informed of suspicion on the fact of public appeals and distribution of materials calling for changing the boundaries of the territory and the state border of Ukraine.
You may also be interested in the news: