News
Checking Russian citizens at the border with Ukraine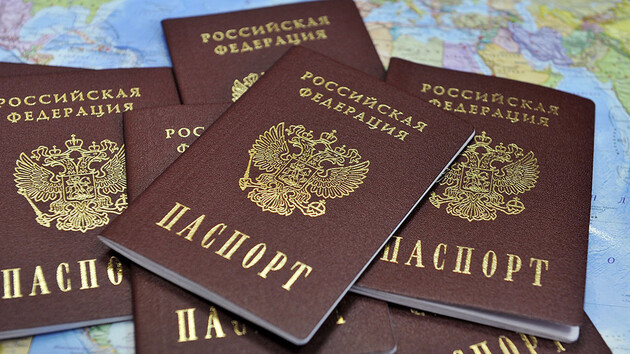 The State Border Service announced its readiness to check Russian citizens under a new procedure. We are talking about those who, intending to visit Ukraine, also have visas. Learn more about changes to broadcast the telethon was told by the speaker of the department Andrey Demchenko.
Read also: Invaders fired 10 times at the border areas of Chernihiv and Sumy regions from the territory of the Russian Federation – State Border Guard Service
The main innovation is that now the check of Russian citizens regarding the conditions of their entry will take place ahead of time, and not directly at the border, as it was before.
"It is not difficult for our employees to check the presence of another category of foreigners who need to enter our country with a visa. We have access to the databases of visa availability that are issued by the diplomatic missions of Ukraine, as well as to the Visa resource in order to check whether this visa is valid when citizens try to cross the border, whether it was issued to this person and whether it is in fact fake," Demchenko said.
Recall there are up to seven Belarusian battalions on the border between Ukraine and Belarus.