News
Charles Michel calls on the heads of state and government of the EU member states to grant the status of EU candidate members to Ukraine and Moldova
June 20, 2022, 23:13

print

Ukraine has every chance to get the status of a candidate member of the EU at the EU summit, which will be held on June 23-24 in Brussels.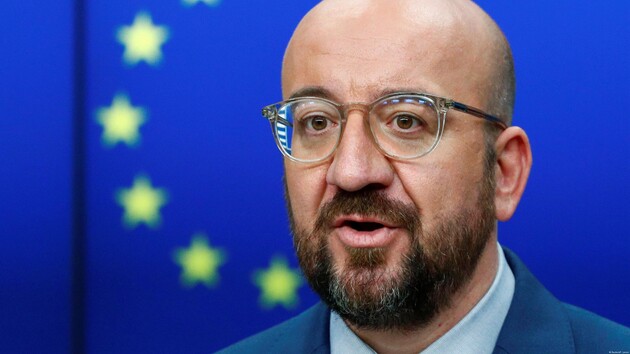 The President of the European Council, Charles Michel, calls on the heads of state and government of the member states of the European Union at the summit, which will be held on June 23-24 in Brussels, to grant the status of candidates for EU membership to Ukraine and Moldova.
This calls posted on Twitter DW
Former European Commission President Ursula von der Leyen defended its proposal to grant Ukraine candidate status for EU membership. "Ukraine has taken huge steps forward," she said on the air of the German TV channel ARD.
Read also: What Ukraine will get from EU Candidate Status: Six Benefits Named
The EC President stressed the "moral obligation" to support the country during this period. According to von der Leyen, Ukraine is a "solid parliamentary democracy" but the European Union wants to see "even more reforms."
The EC also recommended granting the status of an EU candidate to Moldova. But Georgia, which applied simultaneously with Moldova and Ukraine, will have to wait.
Prepared by: Julia Melnichuk
Stay up to date with the latest events! Subscribe to our channel at Telegram
Noticed an error?
Please select it with the mouse and press Ctrl+Enter or Submit a bug