News
Caught state traitors in the government
The authorities of Ukraine were state traitors discoveredwho transmitted information to the Federal Security Service of the Russian Federation. The criminals were detained Security Service of Ukrainethey face imprisonment for a term of 12 to 15 years.
The traitors turned out to be the head of a department of the Secretariat of the Cabinet of Ministers and the head of one of the directorates of the Ukrainian Chamber of Commerce and Industry. To detain the attackers, the SBU conducted a multi-stage special operation.
The state traitors were recruited back in 2012 during a trip to Russia. Since then, for monetary rewards ranging from $2,000 to $15,000, depending on the level of secrecy and importance of the data collected, Ukrainian civil servants have been "leaking" information to the FSB. As a rule, the information concerned the country's defense capability, the arrangement of the state border and the personal data of law enforcement officers.
The attackers were detained in Kyiv. SBU investigators informed them of suspicion of committing a crime under Article 111 Treason. They are currently in custody.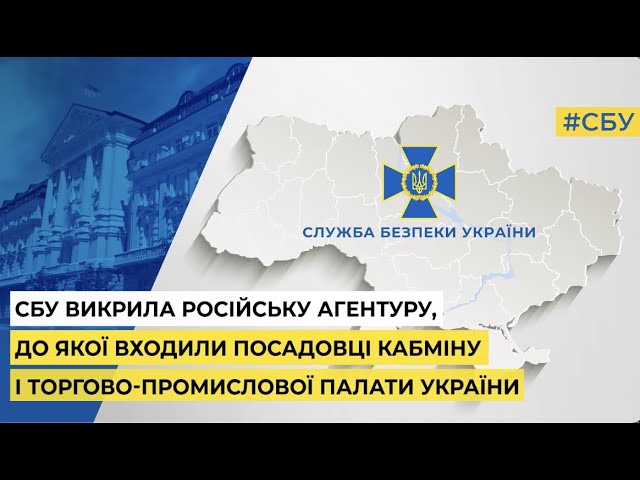 Earlier it became known that they are suspected of high treason and disclosure of state secrets former head of the Main Directorate of Internal Security of the SBU Andrei Naumov.