World
Canadian rock band auctioned a unique guitar to help Ukraine
The musicians spoke about the importance of this instrument.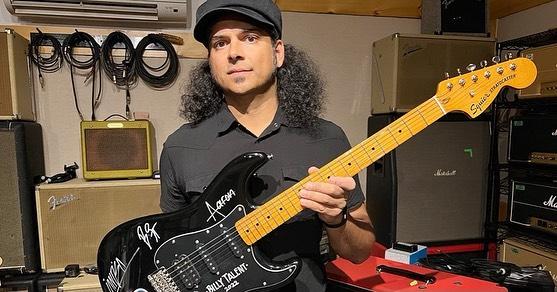 The famous Canadian rock band Billy Talent performed in support of Ukraine. But in order to help not only with words, but also with money, the artists decided to sell the guitar of one of the band members. They shared the news on their Instagram blog.
The artists said that the guitar that previously belonged to the band member Yen will be put up for sale.
"Here's your chance to bet on Ian's Fender Squire electric guitar, signed by all of us. In collaboration with German music magazines Gitarre&Bass and GrandGtrs Nik Huber Guitars, the Gear for Hope fundraising campaign has been launched in support of emergency assistance to Ukraine "Doctors Without Borders", aid to UN refugees , the German Red Cross and Aktion Deutschland hilft," the blog says.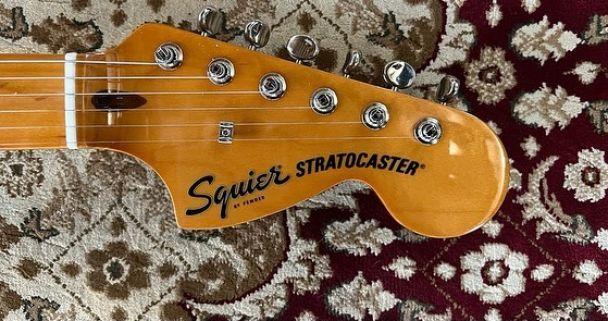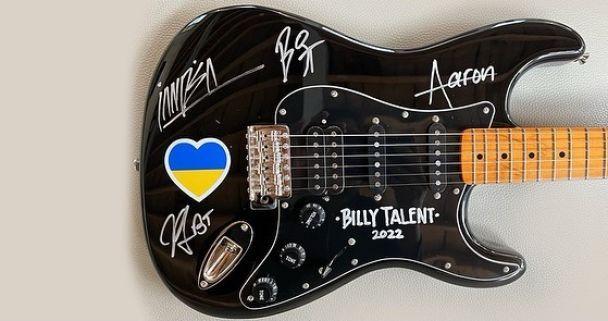 The starting price is 1 thousand euros. The auction will last 20 days, after which Canadian artists will donate all proceeds to support Ukraine, which was invaded by Russia on February 24, 2022.
Recall Hollywood actor Ben Stiller shocked by what he saw in Ukraine.
You may also be interested in the news: