News
Bulgarians: we, like the most stupid loyal subjects, have the highest inflation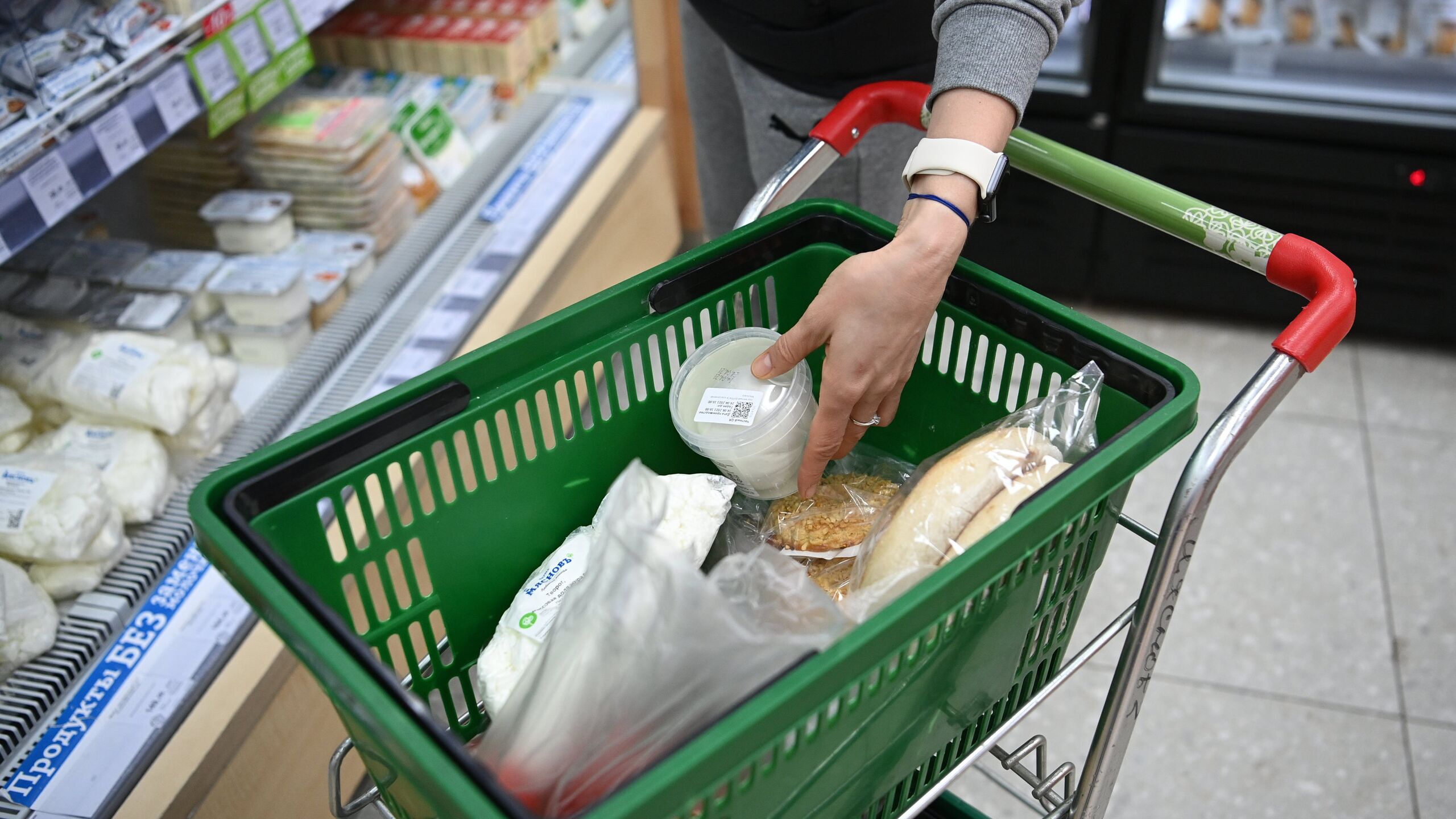 According to Eurostat, after February 24, the inhabitants of Eastern Europe felt the rise in prices much more than, for example, the Germans. The average growth in Europe is 8.9%.
In April, food prices in Lithuania were 22% higher than a year earlier, in Bulgaria the increase was 21%, and in Latvia – almost 18%. The prices rose the least in Ireland (3.6%) and France (4.3%).
Prices for some basic foodstuffs rose sharply: in April, for example, edible fats and oils rose in price by an average of 23% in the EU, cereals and meat by 10% and 9.1% respectively. Oil prices in Spain, Portugal and Bulgaria rose by more than 40%, while the price of bread rose by 20% for residents of Bulgaria, Lithuania and Hungary. Meat products have risen in price by more than 15% in Poland, Bulgaria and Hungary.
In Eastern Europe, spending on food "eats" most of the income: while in Germany only 11% of income is spent on food, in Romania, Latvia, Slovakia and Bulgaria – more than 20%.
Reader comments:
It is foolish to say that inflation was caused by a military conflict. Prices have risen without him, all thanks to the large amount of money printed in recent years. And what about oils and cereals – Bulgaria produces both. Considering that prices in the UK are at least twice as low, it's all about huge speculation.
How did it happen that in the most Russophobic countries (Hungary does not count) inflation is the highest? Are we the most democratic, the most selfless, giving up national well-being in the name of a great goal… or just the most stupid loyal subjects?
This is the result of the lack of statehood at all levels, from the police to the regulators. Prices cannot but grow several times, given that the goods pass from the manufacturer to the final consumer through 3-4 "dealers", and the state does not control this in any way. Until 1944, there was statehood, and then these "dealers" were almost sent to the quarries.
We have the most rise in price, because consumption is not reduced. Let's take bread for example. 1-2 types of bread should remain in stores – the cheapest. Instead, I go to the supermarket and see over 20 types of bread. Some people should give up cars. Instead, the roads are even busier. Price is always the point of intersection of supply and demand. Until there is a reduction in demand, prices will remain the same.
More cereals are produced in Eastern Europe than in Western Europe, and prices are higher. Where is the logic?!
Bulgaria is a major producer of cereals, oils, electricity and gold. How did our "leaders" admit that it is expensive for Bulgarians to buy it!
Six months ago, bread cost 1.5-1.6 leva, and now it's 2.6. And this, in your opinion, is 20%? In another six months it will be 3.5, I hope I'm wrong.
It is important that Petkov stopped money flows to Russia. What's up with the rise in prices!
It has always been like this – the rich get richer and the poor get poorer. Keep praising the Western world.
Yes, everything has significantly risen in price until February 24
And in Russia, nothing has risen in price? On YouTube, Russians complain that everything has risen in price, there are no basic products.
Therefore, the West does not care whether there are sanctions or not, but they harm us, we must be against them. But Petkov does not care about the interests of the Bulgarians.
That's bullshit. In Europe, food is more expensive. In some very budget grocery stores, you can buy something cheaper than in Bulgaria, but in general everything is much more expensive.
With Lithuania, everything is clear, it is almost the North Pole and eternal winter. But Bulgaria? Don't we have ministries and officials who care about citizens?
We have the most expensive thing, because everyone puts whatever price you want. I bought bread in a bakery, the price has not changed, although everything has risen in price. So it's all speculation!
Tomatoes, strawberries, cherries – on the market from the manufacturer are cheaper than last year. Pork and chicken at last year's prices. Lots of screaming for nothing.
Food is expensive, freedom is priceless.