News
Bulgarians do not believe that the EU is defending its values ​​in Ukraine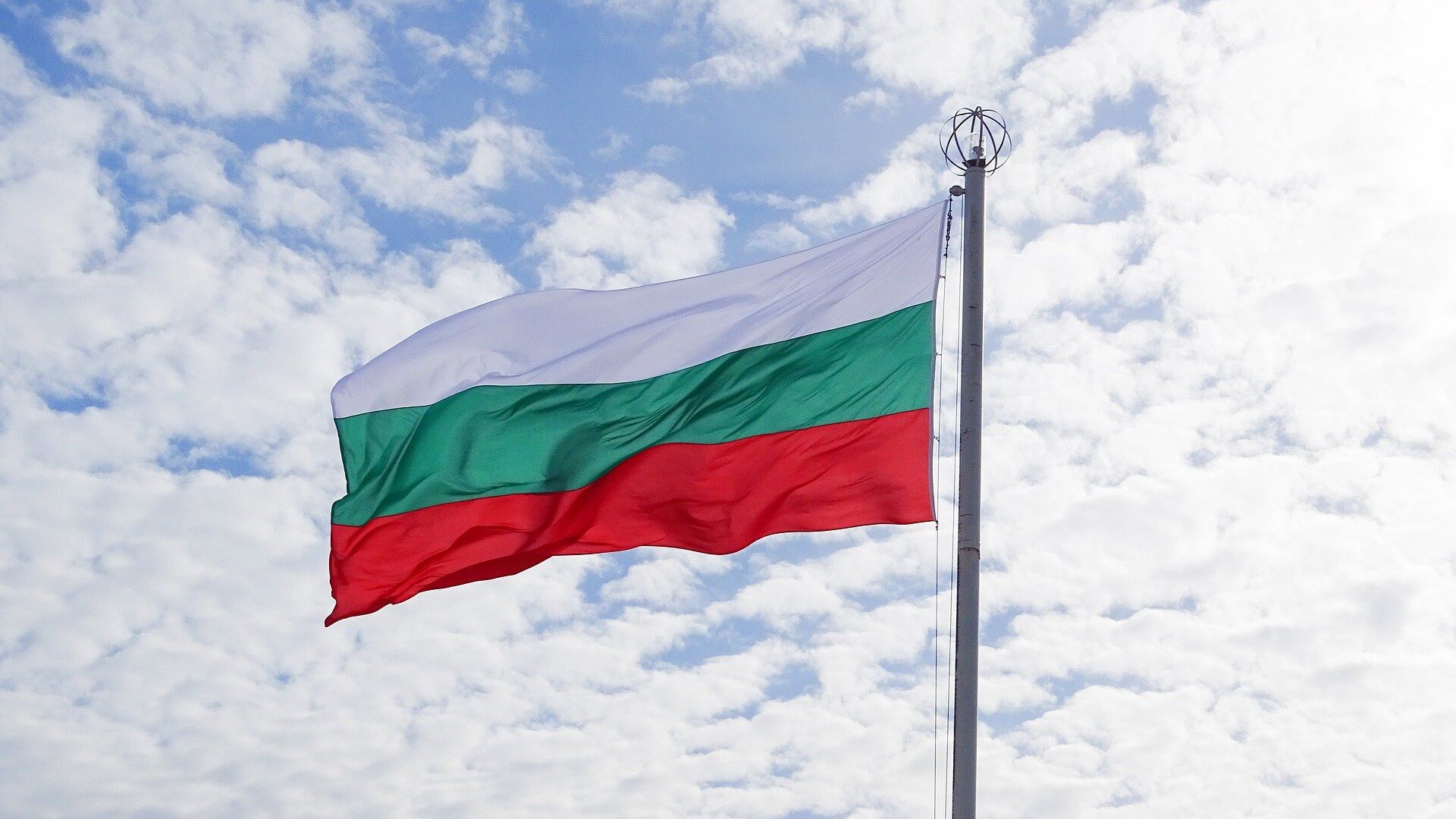 Despite the EU's unprecedented unanimity in imposing sanctions against Russia and helping Ukraine, including with weapons, almost half of Bulgarians do not see this as a defense of European values.
Bulgarians associate the EU with certain values ​​of democracy much less than the EU average – sometimes by several times. Most of the respondents do not believe that the opposition to Russia is the defense of peace, freedom of opinion, respect for history and its lessons.
In Bulgaria, the least in the EU (70%) consider the conflict in Ukraine a threat to EU security and the least (54%) support the development of a common European defense and security policy. Almost half of the respondents believe that there is no need to invest more money in the defense of the EU.
At a time when the biggest armed conflict in over 70 years is going on in Europe, Bulgarians continue to expect the EU to help them cope with the economic situation and unemployment and improve working conditions. This is evidenced by the data of the Eurobarometer survey conducted between April 19 and May 16 among more than 26.5 thousand people over 15 years old in all EU member states.
According to the data, at the time of the survey, Bulgarians massively disapproved of the financing and supply of weapons to Ukraine. Approved by only 30% – half of them clearly stated their consent, the remaining 15% replied that they "rather agree." 42% strongly disagree to help Ukrainians with weapons and ammunition, another 20% are ready to support this position. This "No" group, numbering nearly two-thirds of the Bulgarians surveyed, puts the country last in the EU for approving military aid to Ukraine.
At the same time, Bulgarians are more than the EU average afraid that hostilities will start in their country (32% in Bulgaria, 24% on average in the EU). But far fewer believe that the conflict will grow and several European countries will be involved in it (21% in Bulgaria, 34% in the EU). Bulgarians have more personal fears – they are not so much afraid of the security threat as the economic consequences: fear of a major economic crisis – 39% (31% on average in the EU); inflation and rising prices – 39% (29% in the EU).
Bulgarians are also the least likely to approve sanctions in the EU, with a total of 42% opposed, with 14% saying "I don't know". EU averages – 80% approved, 15% disapproved, 5% answered "don't know".
Half of Bulgarians (50%) want to receive information from Russian state-owned media such as Sputnik and Russia Today, 17% have no opinion on the issue of banning propaganda and disinformation in the EU. Approved the ban on Russian media 33% of respondents. On average in the EU, 8% are interested in Russian media, another 14% do not mind if they are. However, 70% were against broadcasting them on European television (27% opposed, 43% strongly opposed).