News
Bulgarian government resigns, parliament upholds vote of no confidence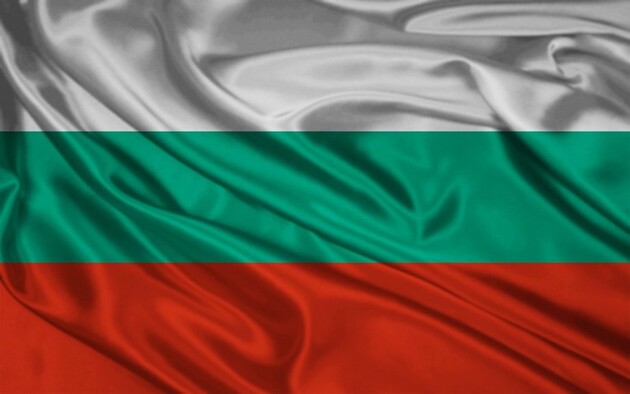 The Bulgarian parliament voted no confidence government of Kirill Petkov. This was reported by the Bulgarian national television, reports Interfax-Ukraine.
It is noted that according to the results of the vote, 123 deputies spoke out against the current cabinet, 116 voted in favor. There were no deputies who abstained from voting.
"It was an honor for me to lead the government. We promise that we will continue the battle to win back our country, one day we will have Bulgaria without behind the scenes and without the mafia," Petkov said.
Petkov received the post of prime minister following the results of the parliamentary elections in December 2021.
A larger number of seats in parliament (67) was won by the "Continue Changes" coalition, led by Kirill Petkov and Asen Vasiliev. In coalition with the Bulgarian Socialist Party, the electoral bloc "Democratic Bulgaria" and the party "There is such a people", a government was formed.
On June 8, Slavi Trifonov, leader of There Is Such a People, announced that his party was leaving the coalition. He cited disagreements over the country's budget and Petkov's too soft position on allowing North Macedonia to start negotiations on joining the European Union as the reason for this decision. As a result, Petkov's coalition lost its majority.
Read also: Bulgarian PM explains how Ukraine can help reduce Greece's dependence on Russian gas
A motion of no confidence was proposed by a group of deputies led by Desislava Atanasova of the centre-right Citizens for European Development of Bulgaria party. In particular, the party accused Petkov of failing to cope with rising inflation. The deputies also criticized the financial policy of the government.