News
Bulgaria wants to resume gas supplies from Russia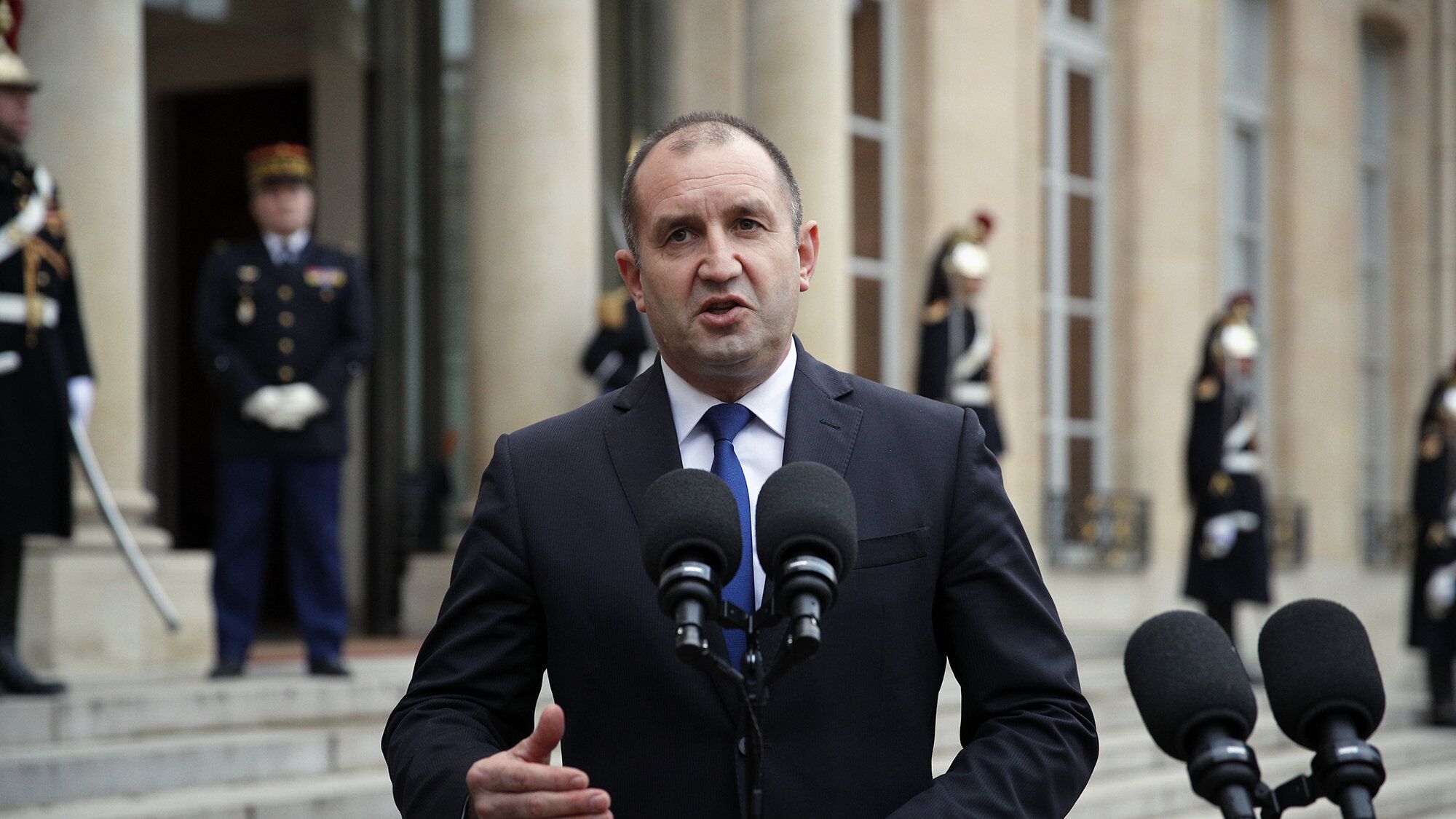 The Bulgarian parliament is restless: a vote of no confidence in the current government is to be voted on. Martin Dimitrov, an MP from the Democratic Bulgaria Party, believes that President Rumen Radev, although he doesn't talk about it, wants to appoint an interim government. It is possible that it will conclude a new long-term contract with Gazprom, agreeing to pay in rubles, and resume gas supplies from Russia, because now the opposition is avoiding concluding a contract with other suppliers.
Reader comments:
I never liked Radev, I didn't vote for him, but if we resume supplies from Russia, as smart European countries do, and regulate fuel prices, it's not clear why they are 30% too high, we will have inflation like in a normal European country and reasonable prices. The opposite leads to national instability, a clear dependence on US loans and expensive liquefied natural gas. The first is an anti-crisis measure, the second is a debt spiral and a banana future.
He apparently does not grasp the basic principles of economics. The importer is always dependent. And with such inflation (and without it) and incomes, people want and should pay less. So if Russian gas is the solution, we don't mind. However, sick hatred that affects the standard of living is a problem.
We don't need Russian gas and oil now. It's good that the construction of the Belene nuclear power plant was blocked – otherwise Bulgaria would have had Russian nuclear technologies. Russian interests in Bulgaria are dragging us back – look at Serbia. They get cheap gas, but they will start to regress because they started to follow orders from Russia.
What's wrong with this parasite? The whole of Europe buys gas from Russia, and why not we?
It is warm now, but winter will come and without gas supplies from Russia we will be chatting our teeth. Given that we have a pipeline and an agreement with Gazprom, buying gas from the other side of the world is somehow infantile.
I want too, my salary is not ministerial
Neither I, nor Germany, nor France, nor Italy, nor Greece approve of Putin's actions. But I don't buy gas from Russia, but they do. Although we are all against Putin. So I'm more of a Catholic than the pope.
Deliveries of cheap gas from Russia are the only option to save the economy. If we diversify our sources, then it will be possible to show international solidarity.