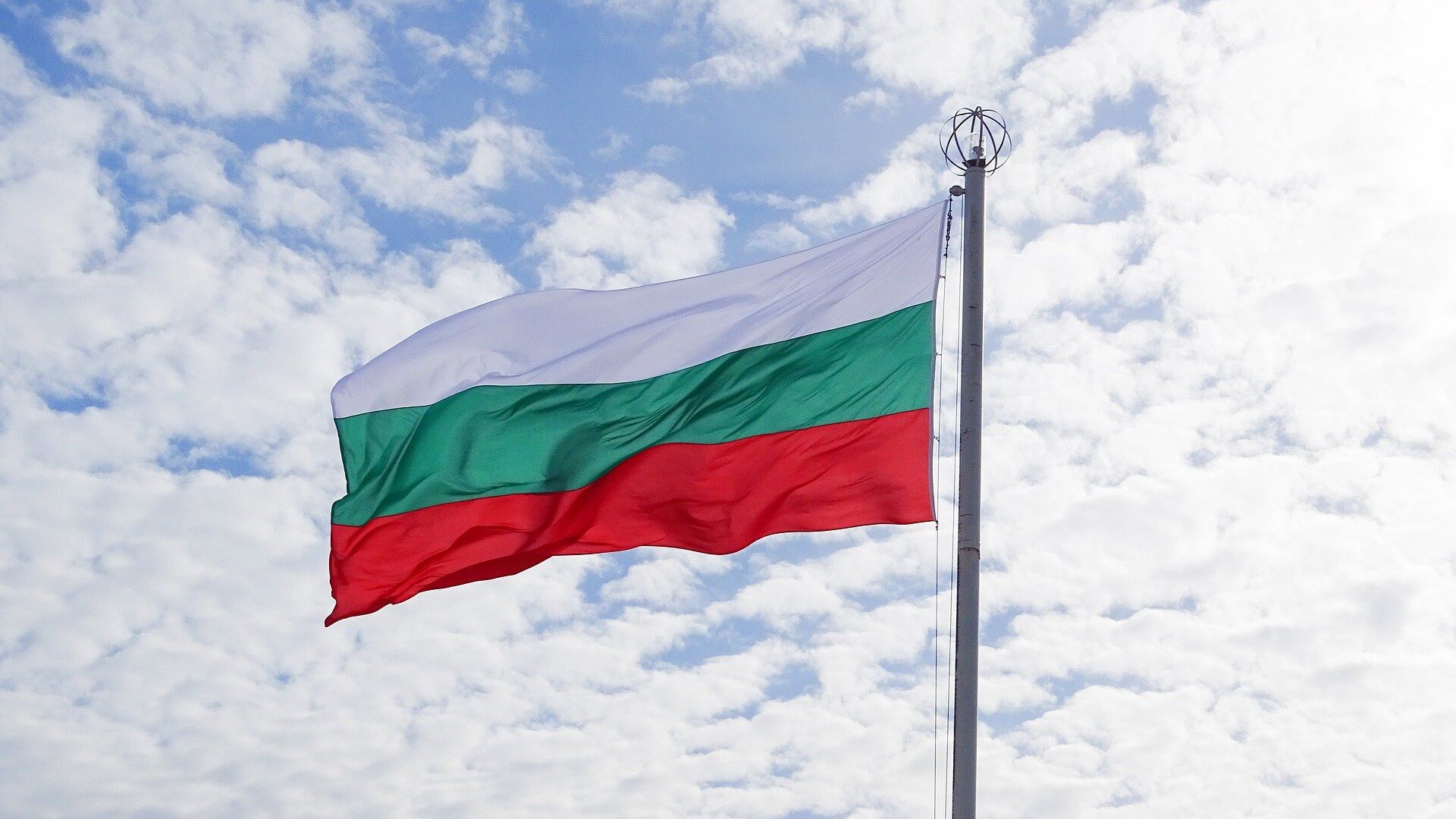 The question of whether to supply military equipment to Ukraine almost buried the Bulgarian government. As far as their interests are concerned, the Bulgarians carefully balance between East and West. Assistance to Ukraine from Bulgaria will be limited and will affect the repair and maintenance of military vehicles.
The coalition socialists, traditionally pro-Russian, recently threatened to leave the cabinet if Bulgarian tanks went east. They were supported by President Rumen Radev. As a result, a compromise was reached, which was reached a few days ago after a tiring five-hour debate in parliament.
During a visit to Kyiv, Prime Minister Kirill Petkov promised that the Bulgarians would only repair damaged military equipment. An agreement is also possible that Ukrainian grain will be exported through the Bulgarian port of Varna. Due to the Russian naval blockade, it is now difficult.
It looks like Bulgaria continues its double game. It tries to carefully balance its interests between East and West and not to anger Moscow too much.
Sofia has long-standing ties with Moscow. "There are historical, religious and cultural ties between these countries," as the Politico website recently recalled. Under communism, their close alliance led to Bulgaria being nicknamed the "sixteenth republic" of the Soviet Union. Therefore, the Petkov cabinet, which was formed in December last year, has to take into account the mood of the population.
According to a recent Eurobarometer survey of 27 countries of the European Union, in Bulgaria the Ukrainian refugees are the least welcome (75%). Bulgarians are also less supportive than others in the EU of military supplies to Ukraine (only 30%) and anti-Russian sanctions (44%).
Historical connections and sympathy
So help to Ukraine will be small. Apparently, everything will be limited to the repair and maintenance of military vehicles. "I highly doubt that Bulgaria will also take care of the planes. Their transit to Bulgaria and return to Ukraine would be too complicated compared to the final result," said Gustav Gressel, a security expert from the European Council on Foreign Relations.
According to Alexander Mikhailov, who until recently headed the Bulgarian export company Kintex, which sells weapons, businesses that can deal with aircraft and armored vehicles are in a deplorable state. They depend on Russian technology and are underfunded. Bulgarians do not even produce spare parts and import them from Russia. Repair companies do not even work half-heartedly.
Nevertheless, this Eastern Balkan country will help Ukraine more than it seems at first glance. There is information that weapons will go east covertly through such intermediary countries as the Czech Republic, Slovakia or Poland. Probably, we will talk about light weapons and ammunition.
At the same time, Prime Minister Petkov must take into account the interests of the country. Together with Poland, Bulgaria became the first country to which Moscow cut off gas supplies. It will be replaced by LNG from the United States. Sophia is now being very cautious when it comes to oil supplies. Like Hungary, Slovakia and the Czech Republic, Bulgaria is demanding an exemption from the anti-Russian oil embargo.