World
Briton captured by "DPR" warns relatives that he will be executed – UNIAN
The prisoner of war was able to contact the family.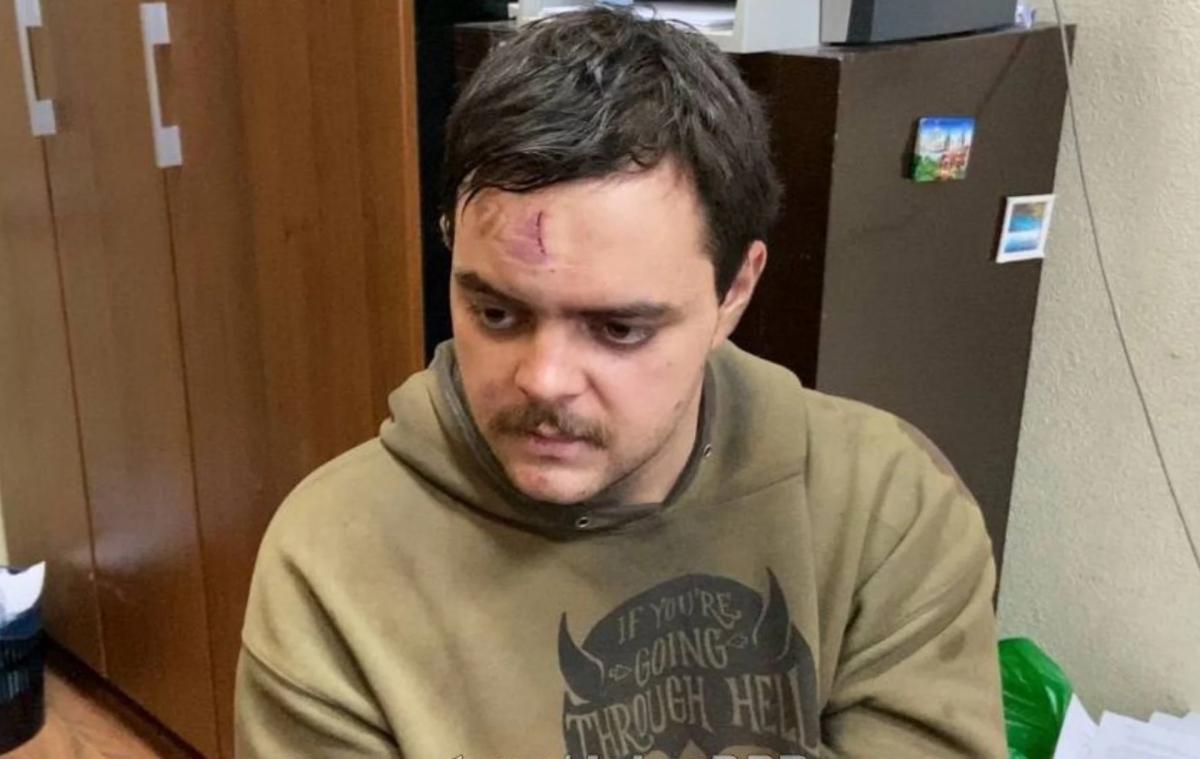 British Aiden Aslin, captured by the "DPR" and sentenced to death by the "court" in Donetsk, warned his relatives that he would be shot.
It is reported by the British edition The Telegraph.
On Wednesday, June 23, Aslin's family said they had spoken to him on the phone. In conversation, he mentioned that his captors told him that his "time is running out".
Read also: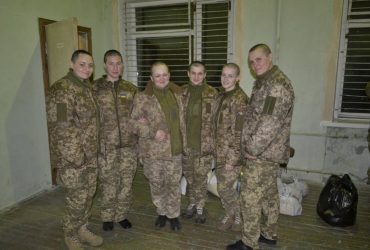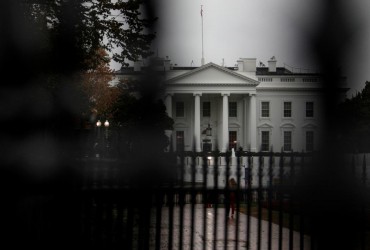 The occupiers also informed him that the UK had not yet made any attempt to negotiate and told him to expect execution by firing squad.
"No words, just no words, it must be everyone's worst nightmare when a member of your family is threatened in this way. Aiden was very upset when he called his mother this morning. The bottom line is that Aiden said that the "DNR" informed him "that no one from the UK made contact and that he will be executed. I have to believe what Aiden told us that if the 'DPR' doesn't get any response, they will execute him. Obviously I hope that's not true," said Pamela Hall, Aslin's grandmother.
Sentenced to execution: the story of the captured "DPR" British military
As UNIAN reported, on June 9, Russian state media reported that two British citizens, 28-year-old Aiden Aslin and 48-year-old Sean Pinner, were brought to trial in Russian-controlled territory in Donetsk, where they were found guilty of mercenarism and acts aimed at the seizure of power and the overthrow of the so-called constitutional order of the unrecognized pseudo-republic "DPR".
According to reports, they were sentenced to death along with a Moroccan citizen, Saudun Brahim.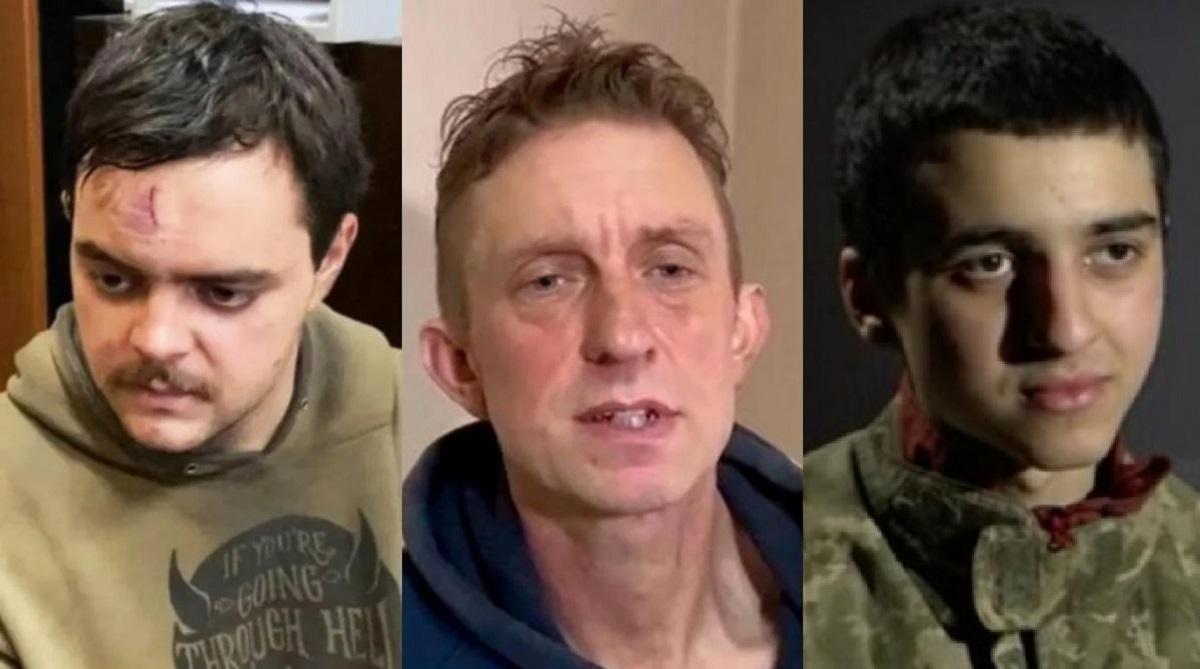 Aslin and Pinner were captured in the besieged city of Mariupol in April. This happened after their unit, which held back the Russian army for 48 days, surrendered.
Aslin is a Newark Marine, and Pinner is a former British soldier in the Royal Anglian Regiment. They both moved to Ukraine in 2018 and signed military contracts with the Ukrainian army. Brahim Saadoun's family reported that he signed up as a contract soldier in the Ukrainian army in 2021. Contrary to this, the Russian Federation calls contractors "mercenaries."
The leader of the "DPR" Denis Pushilin doubted the prospect of their transfer to Ukraine as part of the exchange.
"First of all, I must be guided by the decision of the court, which was adopted. Based on the nature of those articles, those offenses that they committed, I see no grounds and preconditions for their pardon," he said last week and added that the court "made absolutely fair punishment" to three fighters.
Russian Foreign Ministry spokeswoman Maria Zakharova said that in order to save the British, Great Britain should conduct a dialogue with the "DNR".
British Foreign Secretary Liz Truss condemned the decision of the "DPR" militants to kill three foreign volunteers who defended Ukraine from Russian occupiers. She emphasized that foreigners are prisoners of war.
You may also be interested in the news: