News
British urged to prepare for war with Russia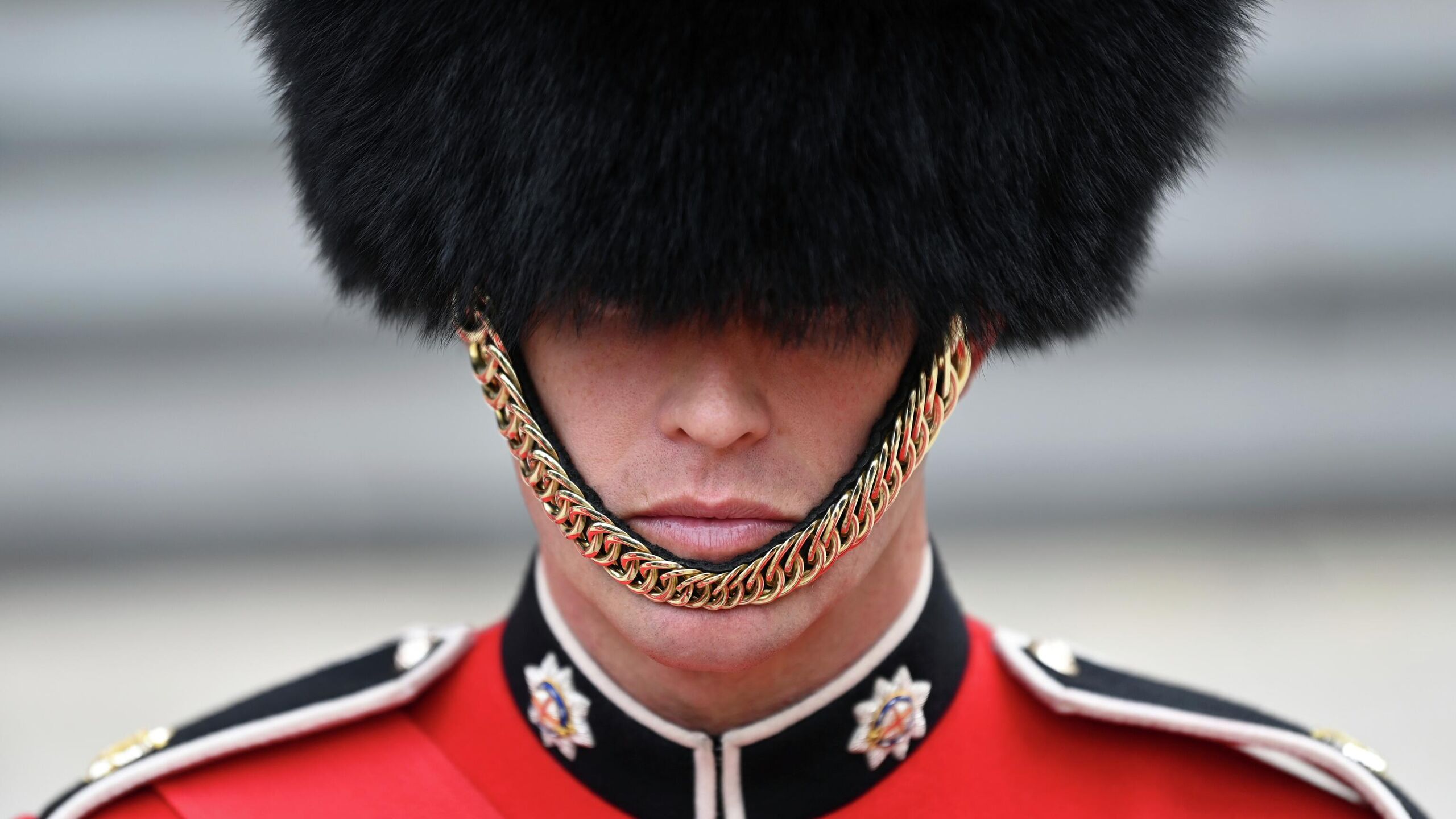 Putin's latest threats show that he is not defeated, but we are ill-prepared for a traditional conflict – and this is dangerous.
Con Coughlin
The Russian military has been hard hit in Ukraine, so Western leaders can be forgiven for deducing that Vladimir Putin can no longer threaten European neighbors.
The Russian campaign in Ukraine has come to a standstill, and once in such a predicament, Putin can be expected to relent. If a country cannot afford to win even one conflict, then it is hardly reasonable to start a new confrontation.
However, judging by the relentless stream of threats from the Kremlin, Putin's lust for intimidation is unquenchable.
This week, the Russian president warned that Moscow would soon deploy a new generation of Sarmat (also known as Satan II) intercontinental ballistic missiles that could destroy targets in the UK within three minutes of launch.
Russia claims that the hypersonic missile with a range of 18,000 kilometers would have 10 to 15 nuclear warheads and would bypass existing European defense systems. Such is its destructive power that, commenting on Boris Johnson's second visit to Kyiv, one Russian TV presenter charmingly boasted that just one Sarmat would be enough to destroy Britain "once and for all."
Around the same time, Nikolai Patrushev, a key figure in Putin's national security system, issued an equally loud threat to Lithuania over access to Kaliningrad, a Russian enclave sandwiched between Poland and Lithuania on the Baltic Sea.
Patrushev, the former head of Russia's Federal Security Service and a senior Putin security official, did not name specific measures, but stressed that Moscow would not tolerate Vilnius' recent decision to ban steel and iron ore supplies to Kaliningrad on EU orders.
There are several explanations why the Kremlin suddenly began to actively flex its muscles. Perhaps Putin is trying to distract the public from his miserable success in Ukraine, or to intimidate European leaders into giving up their support for Kyiv. Whatever the case, despite all the setbacks in Ukraine, Moscow still has plenty of military options at its disposal—and Western leaders will have to reckon with this as they prepare to respond to the Russian threat.
Of course, before the Ukrainian conflict broke out, the vast majority of British security officials agreed that the likelihood of a conventional conflict between states was small and that the wars of the future would be either low-intensity campaigns like the Afghan one or high-tech operations in cyberspace. These findings echoed in last year's report, when the government increased investment in new internet and space combat capabilities, but drastically reduced the traditional capabilities of our military.
However, as the newly appointed Chief of the General Staff, General Sir Patrick Sanders, warned in his first statement in his new position, British troops must be ready for a rapid mobilization into Eastern Europe to "defeat Russia in combat."
Sir Patrick argues that despite all the investment in new technology, the armed forces will have to relearn the kind of warfare that is now unfolding between Russia and Ukraine.
Whitehall (street in central London, nominally – the British government, approx. transl.) opposed this view – especially the authors of last year's report. When Secretary of Defense Ben Wallace raised the question of increasing defense spending with Johnson early in the fighting in Ukraine, he was allegedly rebuffed.
Such an attitude is highly short-sighted. Putin and his henchmen are so sure of themselves that they continue to threaten the West, precisely because they have invested heavily in new warships, military aircraft, missiles and tanks. Major powers like the UK should follow suit if they want to prevent further acts of Russian aggression.
NJ Ratnieks
Yeah, the military is already reconciling their strategic inventory of gender pronouns and putting them into battle formation.
Andrew Clark
We have enemies that are more important, more dangerous and closer – and who, moreover, hate our country much more than Putin, and harm it much more.
Stephen White
I don't know why Putin would destroy Britain if Johnson with his "zero emissions" is already doing just fine.
Tony Henn
An interesting passage about "access to the Russian enclave." Lithuania unilaterally blocked the railway communication between Russia and Kaliningrad. What are they waiting for, teasing the bear?
D Lindsey
Crimea will never return to Ukraine, and Donbass will also remain with Russia – this is a fact. I don't condone it, but it's inevitable. And it was possible to agree on this without any wars.
The responsibility for this crisis lies with the US because of its weak will. So let them either put up or shut up!
Owen Dunne
Neocon (neoconservative – approx. transl.) named Kon. Here is the clown!
Zooey glass
Why don't you and your sons sign up as volunteers, huh, Kon? This is not our war. The real enemy are those who saber rattling and want us and our country to be destroyed.
brian rice
Yes, we can't even stop a crowd of unarmed men in inflatable boats.
William Wallace
Kohn's militant bullshit is the same stupid bravado as during the First World War.
If Cohn is so convinced that the Russian army is weaklings, then why doesn't he go to Ukraine and help deal with them?
I'm ready to chip in for a plane ticket. One way, of course.
Granville Stout
You will also have to take it back. Deliver the body home.
David Farrow
I thought the Russians had run out of missiles, and the generals were killed by their own soldiers – or was it last week, can you tell me?
John Blankinsop
This is hardly a realistic prospect, but given the deplorable state of our society, culture and economy, I would quite welcome the invaders from the country of Tchaikovsky or the country of Sun Tzu.
Charles Wilson
No, Kon, we will not go to war with Russia directly. Not for rugs. If it comes to that, the world is over. Enough already playing the drums of war.
Con Coughlin is the Defense Editor and Chief International Affairs Columnist for The Telegraph