News
British Prime Minister Johnson may resign – his party has lost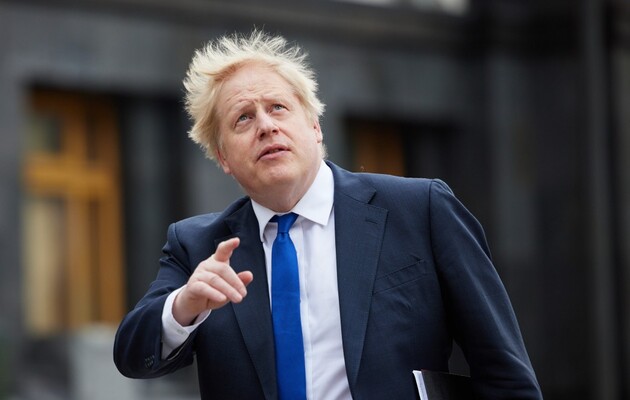 British Prime Minister Boris Johnson's Conservative Party lost two more seats on Friday. This led to the resignation of its head and exacerbated doubts about future Prime Minister in his officewrites Bloomberg.
The Conservatives lost in the midterm elections in two constituencies – in the south, where the Conservatives traditionally won, and in the north of England, where the mandate was won by Labor last time.
After losses at Tiverton and Honiton, Tory Party leader Oliver Dowden resigned and hinted that Johnson should take responsibility for the defeat.
"We cannot continue to work as usual," he said. "Someone has to take responsibility and I have come to the conclusion that under the circumstances it would not be right for me to remain in office," Dowden added.
Johnson responded by saying he understands the disappointment, but "this government was elected with a historic mandate a little over two years ago" and will continue to work towards that goal.
"We have to recognize that we need to do more… we will continue to address people's concerns until we get past this patch," Johnson told a Kigala broadcaster after the results were announced.
Read also: Among the leaders of foreign countries, Ukrainians have the most positive attitude towards Duda and Johnson
Recall, the Conservative Party of the British Parliament during a secret ballot on June 6 failed to call no-confidence vote against Boris Johnson. Accordingly, he remained party leader and Prime Minister of Great Britain.
Why Johnson's victory is ambiguous, and the Conservative Party's "ship mutiny" also applies to our friendship with an important ally. The answer is in Viktor Konstantinov's article " From love to hate. How Boris Johnson Almost Lost Power.