News
British dentists: why whitening paste is harmful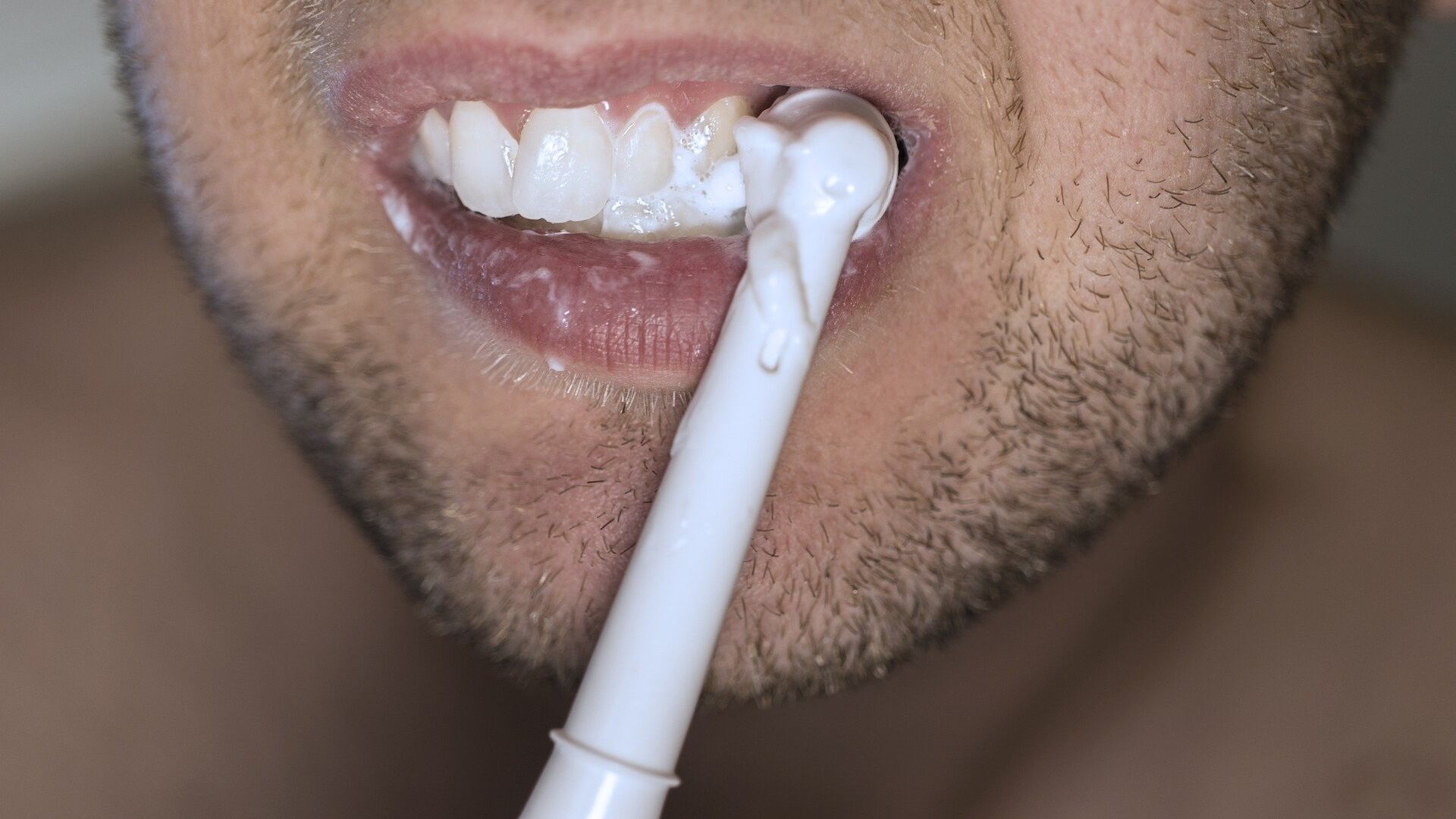 Most people have bought or already use whitening toothpaste at home, but those who want healthy teeth should stop doing so, according to the dentist.
Everyone wants their teeth to be whiter and brighter and healthier, but they don't want to pay hundreds of pounds to sit in the dentist's chair. But did you know that using whitening toothpaste can do more harm than good? Express.co.uk spoke with Dr. Sahil Patel, cosmetic dentist and founder of the Marylebone Smile Clinic.
Speaking about the best products to whiten teeth at home, Dr. Sahil said, "There are many home-use products that claim to whiten teeth, but almost none of them have a sufficient research base to confirm whether they are effective or really. It seems that many major brand toothpastes that can whiten teeth in one session are too good to be believed, and the results are often short-lived.However, there is one product that you can buy without visiting the dentist. It uses a mild bleach called PAP, which is an abbreviation for a new form of bleach that is not subject to EU and UK peroxide restrictions. regarding long-term results and safety, while research is being niya".
"Can I recommend it? I don't think it will cause any harm, but still the standard in terms of teeth whitening will be a visit to the dentist," he added.
There are three to four types of toothpaste: fluoridated, for sensitive teeth (also fluoridated), whitening, and non-fluoridated.
The Marylebone Smile Clinic recommends "using the first two types of toothpaste for maintaining healthy teeth – fluoridated or for sensitive teeth."
"They have protective properties and are not overly abrasive, unlike toothpastes intended for whitening teeth or for smokers. At all costs, the use of non-fluorinated toothpastes should be avoided," the dentist noted. "Toothpastes have only one or two the active ingredient is fluoride. Toothpaste tablets work on the same principle as above, but come in a different form."
Asked why whitening toothpastes are not recommended, Dr. Sahil explained: "They usually contain a higher amount of abrasive components, which provide a whitening effect, removing a very thin layer of enamel from the upper surface of the teeth. At first, this may seem promising, since will give a result, but the thickness of the enamel is only 0.5-1.0 millimeters, and it should last a person a lifetime.If you try to whiten your teeth by removing a layer of enamel, the result will be short-lived, and later a person may have serious problems.Speech, especially sensitivity, thinning enamel that can make teeth even more yellow, and the need for additional dental care in old age Fluoridated toothpastes and those designed for sensitive teeth are better because they they are protective and not overly abrasive," said Dr. Sahil Patel. .
Anyone who wants to whiten their teeth, he advises to consult a dentist.
The Marylebone Smile Clinic "suggests several ways" to whiten your teeth.
"The first of these is the use of custom-made aligners that are worn on the teeth for one hour a day for two to four weeks or more," the expert explained.
A more advanced method involves using whitening trays at night for two to four weeks. In this case, the teeth are exposed to a bleaching agent – peroxide (in a certain concentration), and thus the desired result can be obtained.
"The cost of such a course of procedures varies in different clinics, but in London it can range from 295 to 695 pounds. Usually the result of the first whitening procedures is noticeable within three days. After three to ten days, the effect intensifies, and from 10 to 14 days it stabilizes and consolidates.To ensure a sustainable result for a long time, it is important to continue the procedures until the end of the two-week course. "
Dr. Sahil continued: "Methods such as bonding (applying a resin material to the surface of the teeth) and porcelain veneers are for those who cannot whiten their teeth or would like to achieve a lighter shade than can be achieved with chemical bleaching alone. Bonding and porcelain veneers per tooth cost £295 and £795 respectively, both of which provide long lasting results lasting six to eight years in the former and 10 to 15 years in the latter."