News
Britain imposes new sanctions against Russia
June 23, 2022, 12:50

print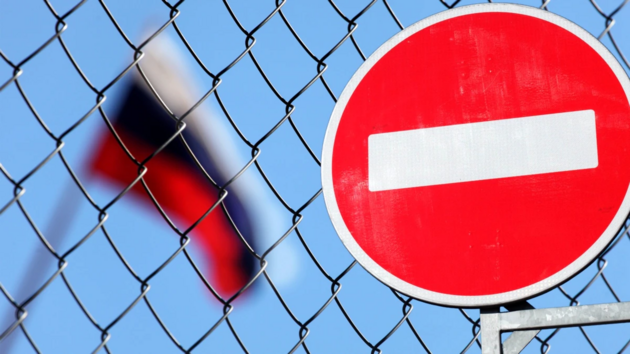 © Radio Liberty

The UK has imposed additional sanctions against Russia. In particular, Britain prohibits the export of pounds sterling and banknotes of EU countries to the Russian Federation, as well as the supply of jet fuel, informs press office of the British government.
Prepared by: Anastasia Gurin
Stay up to date with the latest developments! Subscribe to our channel at Telegram
Noticed an error?
Please select it with the mouse and press Ctrl+Enter or Submit a bug