News
"Boyk towers" are still burning, the fire has spread to the well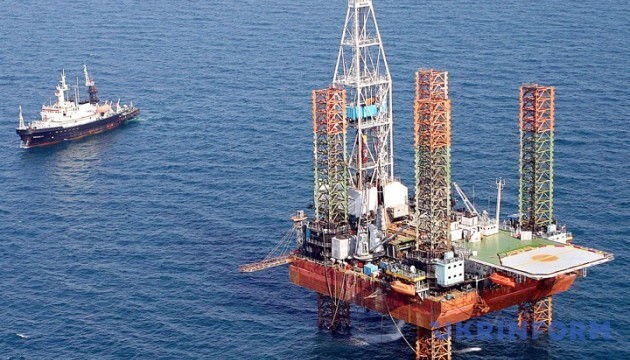 "Senator" from the temporarily annexed Crimea Olga Kovitidi said that the drilling rigs of Chernomorneftegaz appropriated by Russia, which also known as "Boyko towers", the fire continues. She said Russian mediathat the fire had already spread to the well.
"The fire on the tower does not subside, they tried to approach it by ship, but failed. The fire spread to the well, attempts to extinguish it continue," Kovitidi said.
Now the search continues for seven more people who worked there.
Read also: Occupiers fired rockets at Odessa: explosions are heard in the city
June 20 APU struck at the "Boyko towers" – drilling platforms in the Black Sea, which the Russians seized after the occupation of Crimea in 2014. The Russian Federation subsequently stated that such an attack "untied Moscow's hands" and again began to threaten missile attacks on the decision-making center in Ukraine.
Read the truth about the war in an interview Inna Vedernikova with military analyst Agil Rustamzadeh for ZN.UA.