World
Boris Johnson underwent surgery – UNIAN
The operation was performed under general anesthesia and was planned.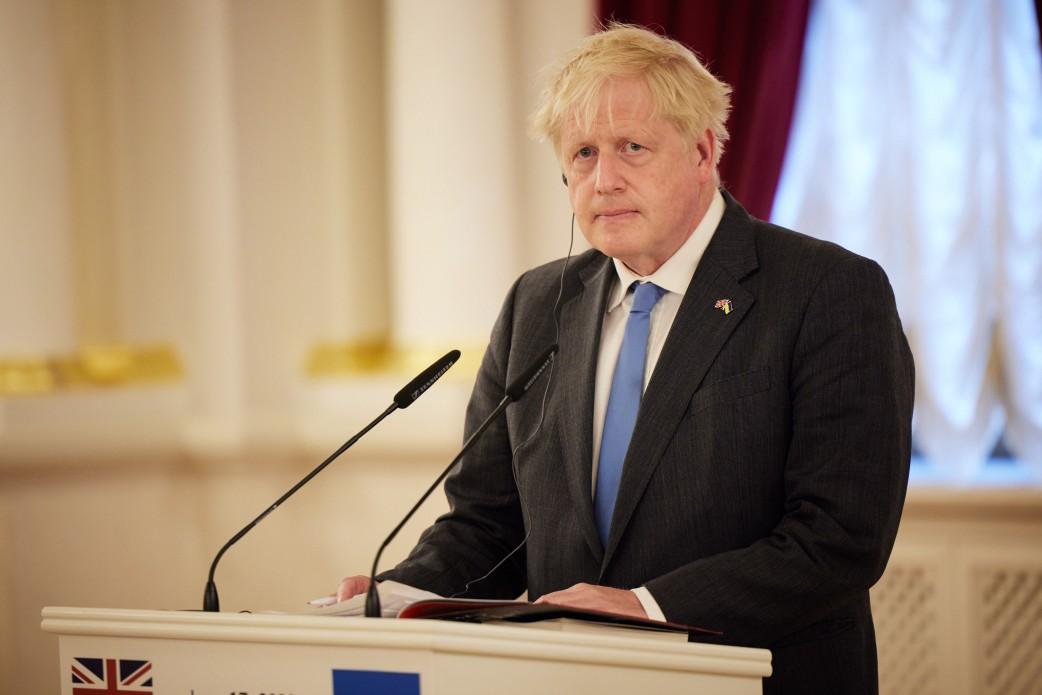 Prime Minister of the United Kingdom of Great Britain and Northern Ireland Boris Johnson was hospitalizedwhere he underwent surgery.
This is reported News.sky.com.
According to the newspaper, the operation was carried out under general anesthesia and was planned.
The official representative of the Prime Minister said that Johnson was operated on in a clinic in London. He also said that the operation is related to the prime minister's sinuses.
Johnson reportedly left his home at 6 a.m. and returned by 10 a.m. Now the British Prime Minister is resting in Downing Street.
Johnson intends to return to work soon. Until then, he will be replaced by Deputy Prime Minister Dominic Raab.
According to preliminary information, Johnson's sinus problem is not related to the fact that he had COVID.
Johnson and his health:
March 27, 2020 On March 27, Johnson tested positive for coronavirus, and the Prime Minister promised to continue to lead the government remotely.
On March 22, 2020, British Foreign Secretary Dominic Raab was appointed as Prime Minister Boris Johnson's successor in case the head of government and his top aides become infected with the coronavirus.
On April 5, 2020, Johnson was admitted to the hospital and placed in intensive care.
You may also be interested in the news: