World
Blogger created a unique PlayStation 5 two centimeters thick (video) — UNIAN
He called his console the Slim version of the PS5.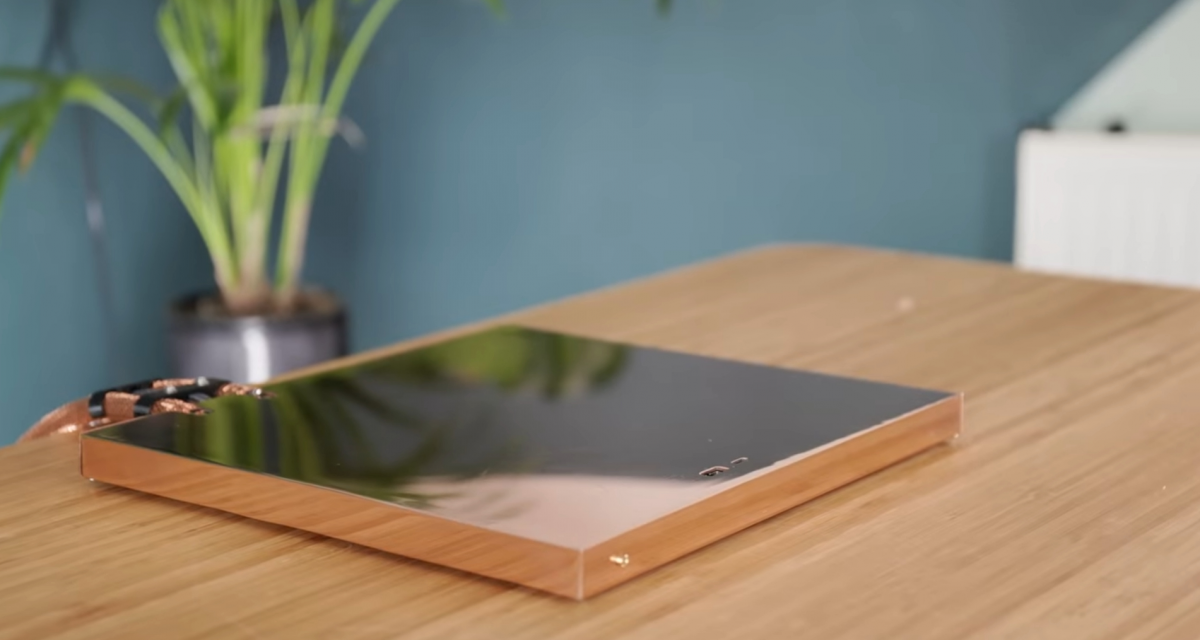 When PlayStation 5 first shown to a wide audience, many players were surprised. The console looked futuristic and seemed unusually large. The Sony team explained the dimensions of the set-top box with its power, they say, the device generates a lot of heat and a powerful cooling system is needed to dissipate it. However, the PlayStation 5 could well be more compact. This was proved by the author of the DIY Perks YouTube channel. He created a Slim version of the PS5 and showed the process on video.
The blogger completely redesigned the console. To do this, we had to change the motherboard, the location of the components and the cooling system. From bulky fans DIY Perks refused. Instead, the enthusiast implemented water cooling.
The power supply also had to be taken out of the case. The blogger made it external in order to save space inside the console as much as possible. The result is impressive – the PlayStation 5 from DIY Perks is only two centimeters thick. True, this is without taking into account water cooling, which had to be hidden under the table.
At the end of the video, the enthusiast demonstrated the work of a custom PS5. He published specifications and launched Horizon Forbidden West. The game ran smoothly, though more gameplay footage is needed for a balanced score.
We will remind, earlier the publication VGC reported that Sony has registered in Japan a new model of the PlayStation 5 with the serial name CFI-1200. The device will definitely have some kind of improved radio equipment. But whether it is planned to implement more significant changes is still unknown.
You may also be interested in the news: