News
Blocking of Ukrainian grain – UN Secretary General and Turkish President discussed ways to resolve the situation in the Black Sea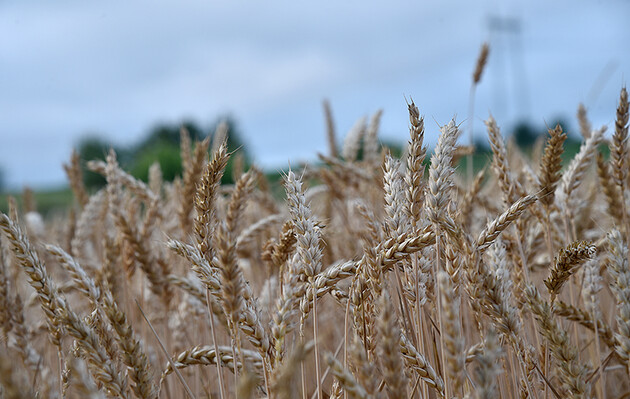 UN Secretary General and the President of Turkey had a telephone conversation about unblocking the export of Ukrainian grain. About it informs Recep Tayyip Erdogan's Communications Directorate.
Joint efforts to export Ukrainian grain through the Black Sea will become a factor in preventing a global food crisis, the agency's website notes.
Read also: Famine threatens world if Russia doesn't lift blockade of Ukrainian ports – Kubrakov
"President Erdogan said he continues to invite his colleagues to resume peace talks and end the war with diplomacy," the statement said. Apparently, we are talking about the presidents of Ukraine and Russia Zelensky and Putin.
Read also: War against Ukraine challenges international order based on Euro-Atlantic security: Erdogan
Recall that against the backdrop of a large-scale war that the Kremlin unleashed on February 24, the export of grain from Ukraine has become much more complicated. The situation especially affects countries with not the highest level of economic development from Asia and Africa.
While the situation remains unresolved, the Ukrainian state cannot carry out the transportation of grain, due to the blockade by Russia in the Black Sea.
Ukraine provides 10% of world wheat exports, has a good position in barley, but out of more than 30 net importers of wheat, dependent on two countries – Ukraine and the Russian Federation, not one protested against the war, but quietly left for other countries to negotiate. This is stated in the material on ZN.UA Larisa Guk and Sergei Sledz – "In the race for a prize-winning place in providing the world with food, will Ukraine forget to feed its citizens…".