World
Belarus's attack on Ukraine – Oleg Zhdanov named conditions and possible terms – UNIAN
According to Oleg Zhdanov, Lukashenka is now actively looking for a "way out" for himself.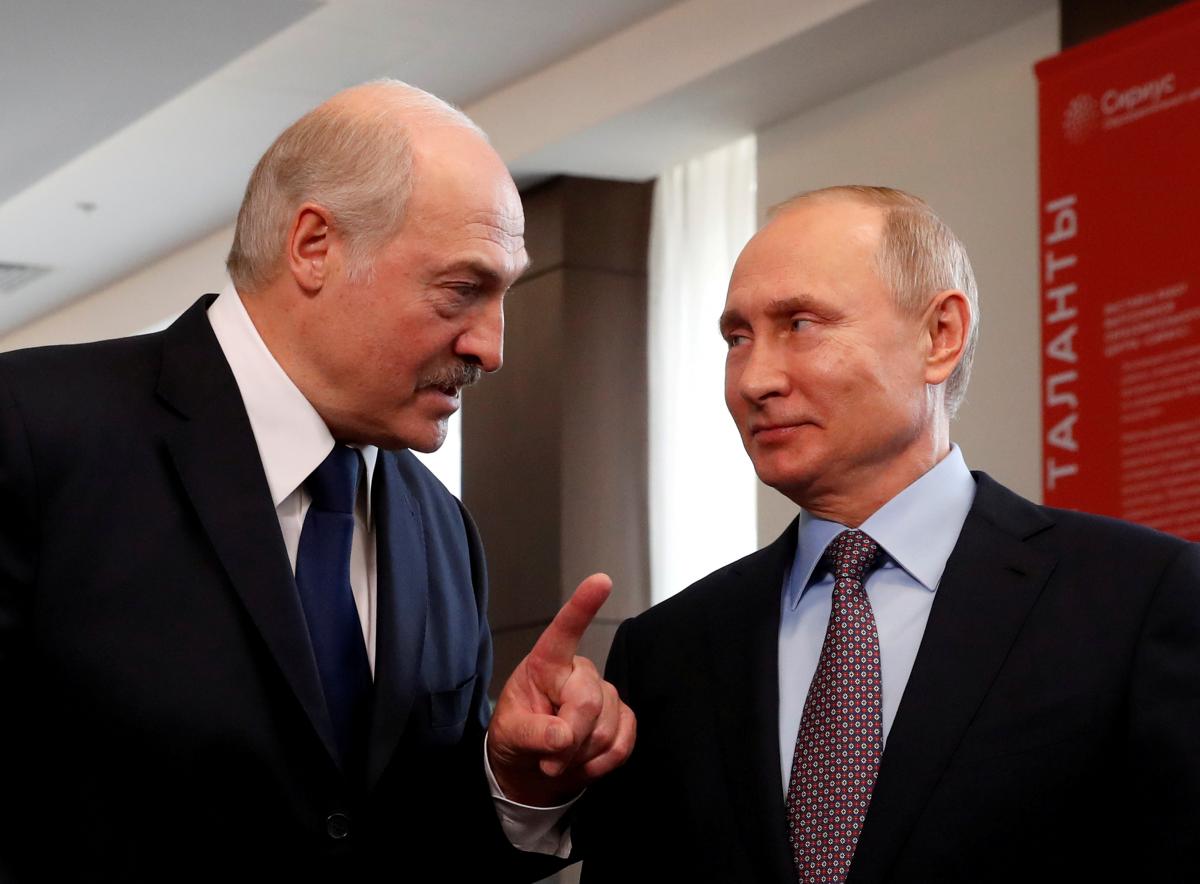 If the President of the Russian Federation Vladimir Putin "pressure" Alexander Lukashenko to enter the war against Ukraine, then the army of Belarus can form a shock group and start active hostilities within a month
This opinion was expressed by the well-known military expert Oleg Zhdanov in an interview. TSN.
"This is a very bad situation for Lukashenka. After all, this (a possible attack by Belarus) will no longer be a surprise for us. We will be ready and will not let them enter in columns, we will fight right on the border," he is sure.
At the same time, Zhdanov focused on the fact that Lukashenka is now very actively seeking support from the West:
"Lukashenko has begun active actions to find ways of retreat for himself. He is looking for who in the West will become his confidant in negotiations with Western countries … In addition, they announced that from June 20 Belarus is ready to allow foreign observers into its territory. Especially from Western countries It's a very revealing gesture."
Recall, according to Zhdanov, Putin is going on a visit to Belarus to "squeeze" Lukashenka enter the war against Ukraine:
"This is the only purpose for which Putin travels to Minsk. Obviously, he realized that Lukashenka cannot be persuaded by summons to the carpet to the Kremlin. And every time Lukashenka goes to his home, he feels like a fish in water there. And that's why Putin is going to pressurize."
You may also be interested in the news: