News
Belarusian troops near the borders of Ukraine are not enough for an attack – Ministry of Internal Affairs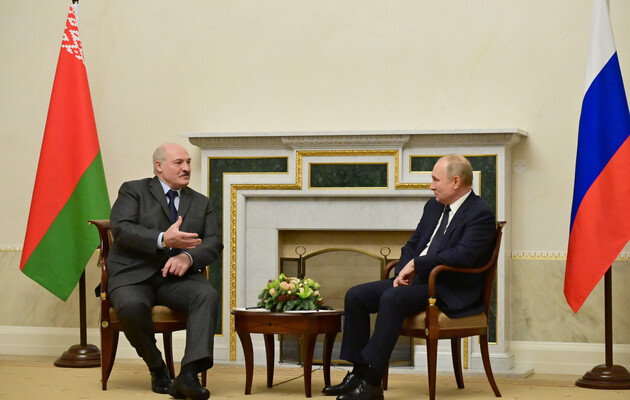 Adviser to the Minister of Internal Affairs Vadim Denisenko said that 4,000 Belarusian troops near the Ukrainian border not enough to organize a breakthrough. He spoke about this during telethon.
He also reminded that a meeting of Russian dictator Vladimir Putin and self-proclaimed President of the Republic of Belarus Alexander Lukashenko is to be held today in Minsk. Denisenko believes that the President of the Russian Federation will again try to persuade his colleague to enter the war against Ukraine, but Lukashenka will probably again try to get out.
"For the time being, fortunately, it is not necessary to say that we are on the verge of a large-scale offensive from Belarus. But we are forced to keep large enough units and groups to avoid even theoretically this possibility," Denisenko stressed.
Read also: Will Belarus decide to invade Ukraine: the Ministry of Defense announced its forecast
Recall that Belarus is holding military exercises that will last at least until July 8. But the border guards state that now our borders do not have the shock groups necessary to start the invasion.
Nevertheless, President Volodymyr Zelensky instructed check the readiness of the four areas in case of a threat from the territory of the Republic of Belarus.
About whether the Kremlin is interested in eliminating the self-proclaimed president of Belarus – in the material Vladimir Kravchenko "Lukashenko is playing with Putin: what awaits him" for ZN.UA.
Read the truth about the war in an interview Inna Vedernikova with military analyst Agil Rustamzadeh for ZN.UA.