News
Belarusian invasion of Ukraine – there are not real tanks on the border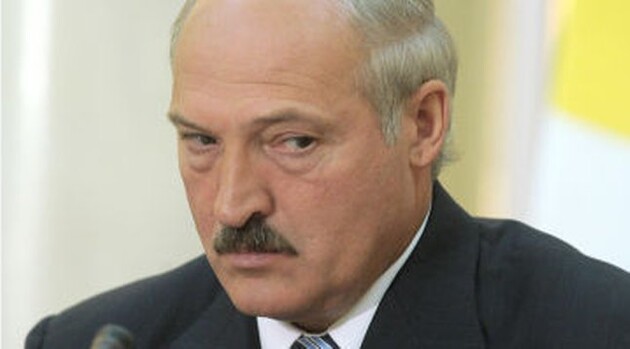 The representative of the Ministry of Defense of Alexander Motuzyanyk said that Belarus continues to hold events to demonstrate the presence of near the Ukrainian border and therefore places wooden tanks there. Motuzanik told about this during last briefing.
"In order to carry out operational camouflage and demonstrate their presence, units of the Armed Forces of Belarus are placing wooden dummies of tanks in the areas bordering Ukraine," Motuzyanyk said.
Recall that Belarus is holding military exercises that will last at least until July 8. But the border guards state that now our borders do not have the shock groups necessary to start the invasion.
Nevertheless, President Volodymyr Zelensky instructed check the readiness of the four areas in case of a threat from the territory of the Republic of Belarus.
About whether the Kremlin is interested in eliminating the self-proclaimed president of Belarus – in the material Vladimir Kravchenko "Lukashenko is playing with Putin: what awaits him" for ZN.UA.
Read the truth about the war in an interview Inna Vedernikova with military analyst Agil Rustamzade for ZN.UA.