News
Belarus does not have a powerful offensive force to attack Ukraine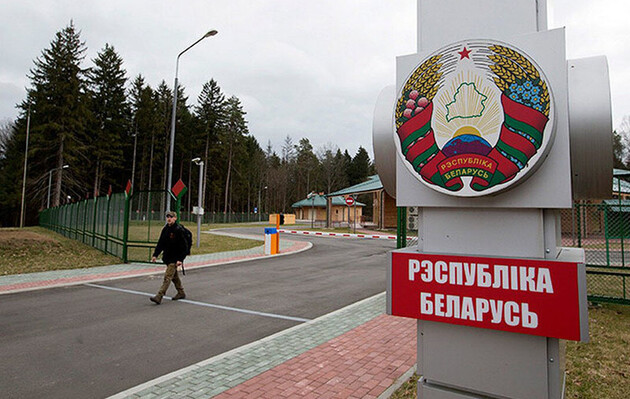 The speaker of the Ministry of Defense of Ukraine Oleksandr Motuzyanyk said that in the Brest and Gomel regions there are up to seven Belarusian battalionsinforms "Interfax-Ukraine".
"There are now up to seven Belarusian battalions on the border in the Brest and Gomel regions. This is up to four thousand personnel. But we must understand that there are also Russian troops there. I won't say their number, but there are a number of settlements where they are quartered. that today the Belarusian side provides Russia with all the logistics, it is quite possible that the Russians will be able to quickly transfer some additional reserves to the territory of Belarus and, possibly, prepare an offensive, but we need to prepare for this," the speaker stressed.
Motuzyanyk noted that for a new offensive from the territory of Belarus, it needs to create a powerful offensive grouping, but now Ukraine does not see such a grouping.
Recall that Belarus is holding military exercises that will last at least until July 8. But the border guards state that now our borders do not have the shock groups necessary to start the invasion.
Nevertheless, President Volodymyr Zelensky instructed check the readiness of the four areas in case of a threat from the territory of the Republic of Belarus.