World
Belarus deploys wooden dummies of tanks on border with Ukraine – Defense Ministry
In this way, RB wants to enhance the effect of presence.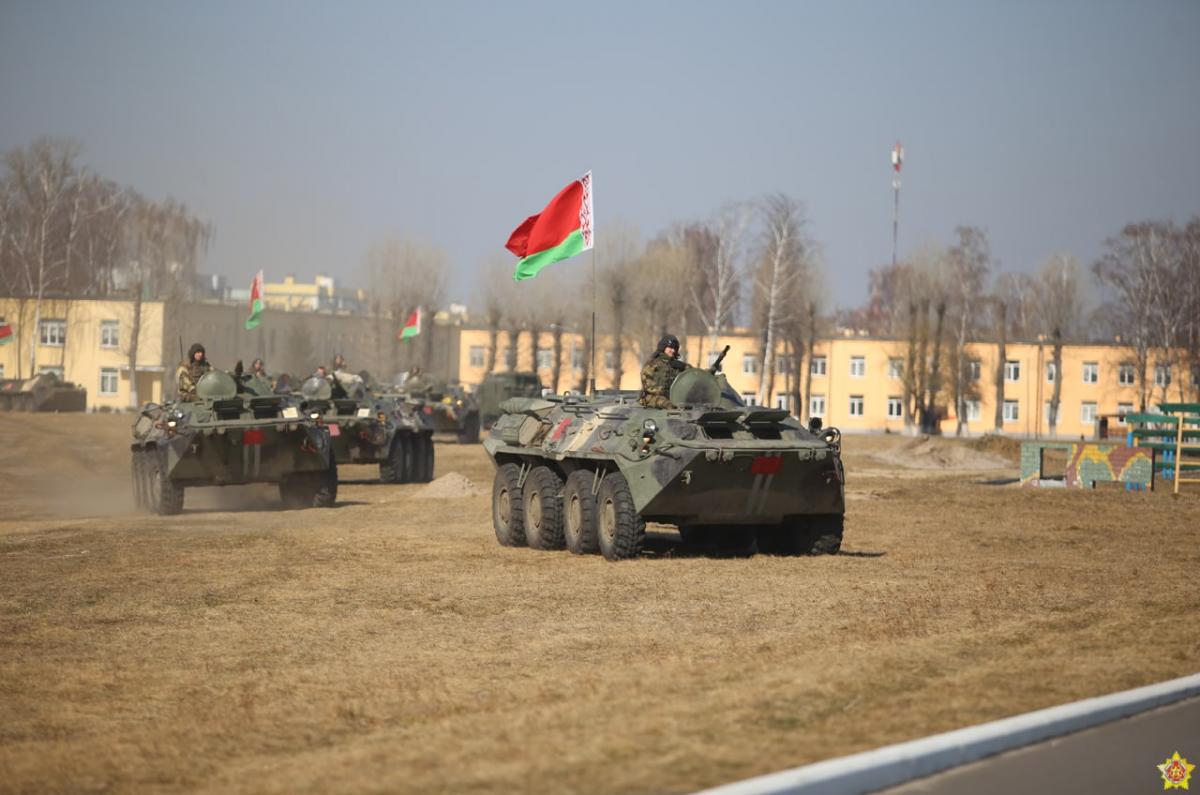 Belarus places wooden dummies of tanks on the border with Ukraine. The purpose of such actions is to demonstrate their presence and carry out operational camouflage measures.
The speaker of the Ministry of Defense of Ukraine Oleksandr Motuzyanyk shared the relevant information during the briefing.
"In order to carry out operational camouflage and demonstrate their presence, units of the Armed Forces of Belarus are placing wooden dummies of tanks in the areas bordering Ukraine," Motuzyanyk said.
The speaker also said that units of the Armed Forces of the Republic of Belarus, consisting of up to seven battalions, continue to carry out tasks from the so-called "strengthening" of the Ukrainian-Belarusian border. We are talking about the Brest and Gomel regions. The main efforts of the troops of the Republic of Belarus were concentrated on reconnaissance, engineering equipment of positions and border protection. Conscripts began to be involved in these tasks.
Recall, by data Ministry of Internal Affairs, there are 4,000 servicemen of the Republic of Belarus on the border with Ukraine. This amount is not enough to organize an attack in any direction.
At the Ministry of Defense on June 21 reportedthat they do not see signs of preparation for the offensive of the army of Belarus.
Earlier this week, the self-proclaimed leader of the Republic of Belarus Alexander Lukashenko erupted in threats against Ukraine. He promised to answer in the event of crossing the "red line" or an attack on the Mozyr Oil Refinery.
From June 22 to July 1 in the Gomel region last "mobilization exercises".
War of the Russian Federation against Ukraine
24 February RF invaded to independent Ukraine and caused a real collapse in the country. The invaders not only seize military units, airports and other strategic facilities, but also shoot at civilians and high-rise buildings of cities.
February 27, 2022 information appeared that Belarus can declare war on Ukraine. There is no official confirmation of the invasion of her army into our territory yet.
You may also be interested in the news: