World
Bartholomew's Day 2022 – what kind of holiday, what not to do, traditions – UNIAN
Bartholomew's Day is a great date for picking strawberries and for reconciliation with offenders.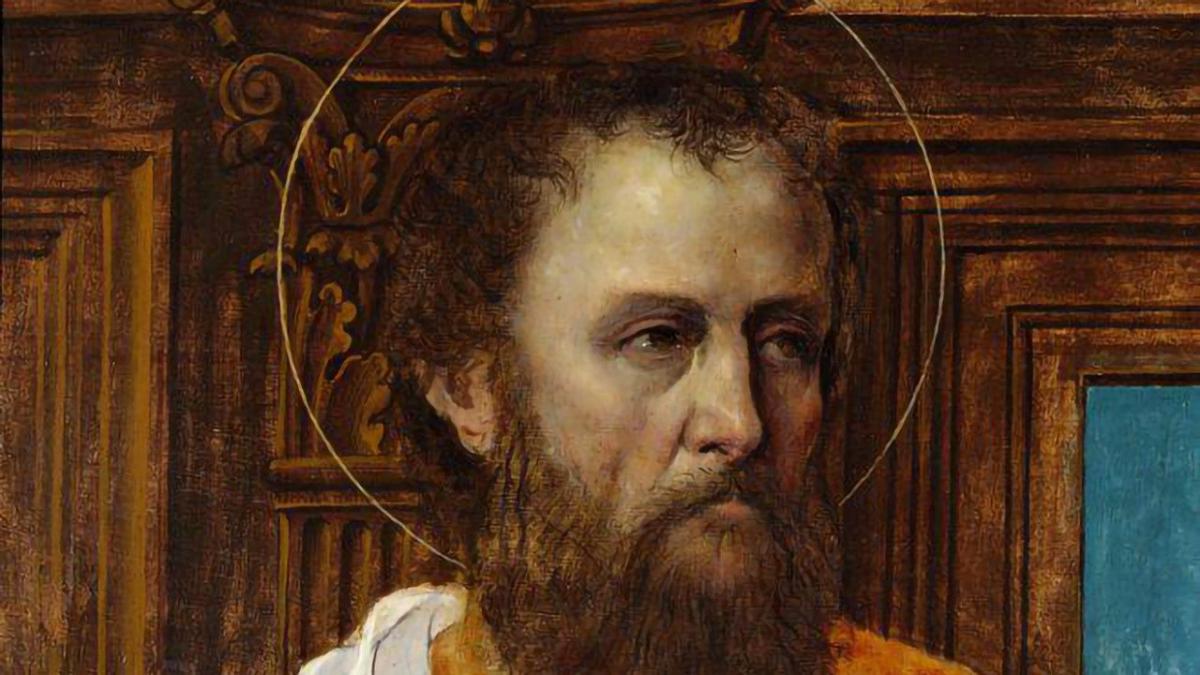 June 24 the church celebrates Bartholomew's day, in honor of the disciple of Christ the Apostle Bartholomew, as well as the apostle from the 70 Barnabas. The Church on this date remembers the lives of these two saints and dedicates prayers to them. And in the folk calendar, June 24 is the beginning of the mermaid days, at the end of which Ivan Kupala.
Bartholomew's Day – the history of the holiday
The Apostle Bartholomew became one of the first disciples of Christ, who later became known as the twelve apostles. The Apostle Bartholomew was engaged in enlightenment and had the gift of healing.
Like almost all the apostles, Bartholomew was martyred. Opponents of Christianity hung him upside down on a cross, but he continued his sermon. He was then skinned and executed.
Bartholomew's Day – Traditions and Customs
According to Christian custom, on this date you need to go to church and pray to the holy apostles Bartholomew and Barnabas.
In Russia, this day was considered the beginning of the revelry of mermaids and other evil spirits. Evil spirits, according to ancient beliefs, torment people today. The most dangerous period of the day is noon. The Slavs believed that evil spirits lived in water and tall grass, so they tried not to swim or mow the grass.
On Bartholomew's Day, June 24, it is worth picking strawberries, because the berries today are especially healthy and sweet. This day is considered very successful for reconciliation and forgiveness. Ask for forgiveness from those you offended, and forgive your offenders yourself. Also today it is worth cleaning the house, shaking out the carpets and airing the rooms.
What not to do on Bartholomew's Day
You can not trample and mow the grass.
You should not collect medicinal herbs and pluck any flowers, because all plants are dangerous today.
Swimming in the sea, rivers and lakes can be dangerous.
In no case should you swear, quarrel and not forgive your friends, otherwise you will never make peace.
On this day, a strict fast falls. You can not eat meat, eggs and dairy products, drink alcohol.
You may also be interested in the news: